Published on 19th November 2021
#WUNCareer Stories – Shelley Copsey, FYLD – Journey from accountant to CEO.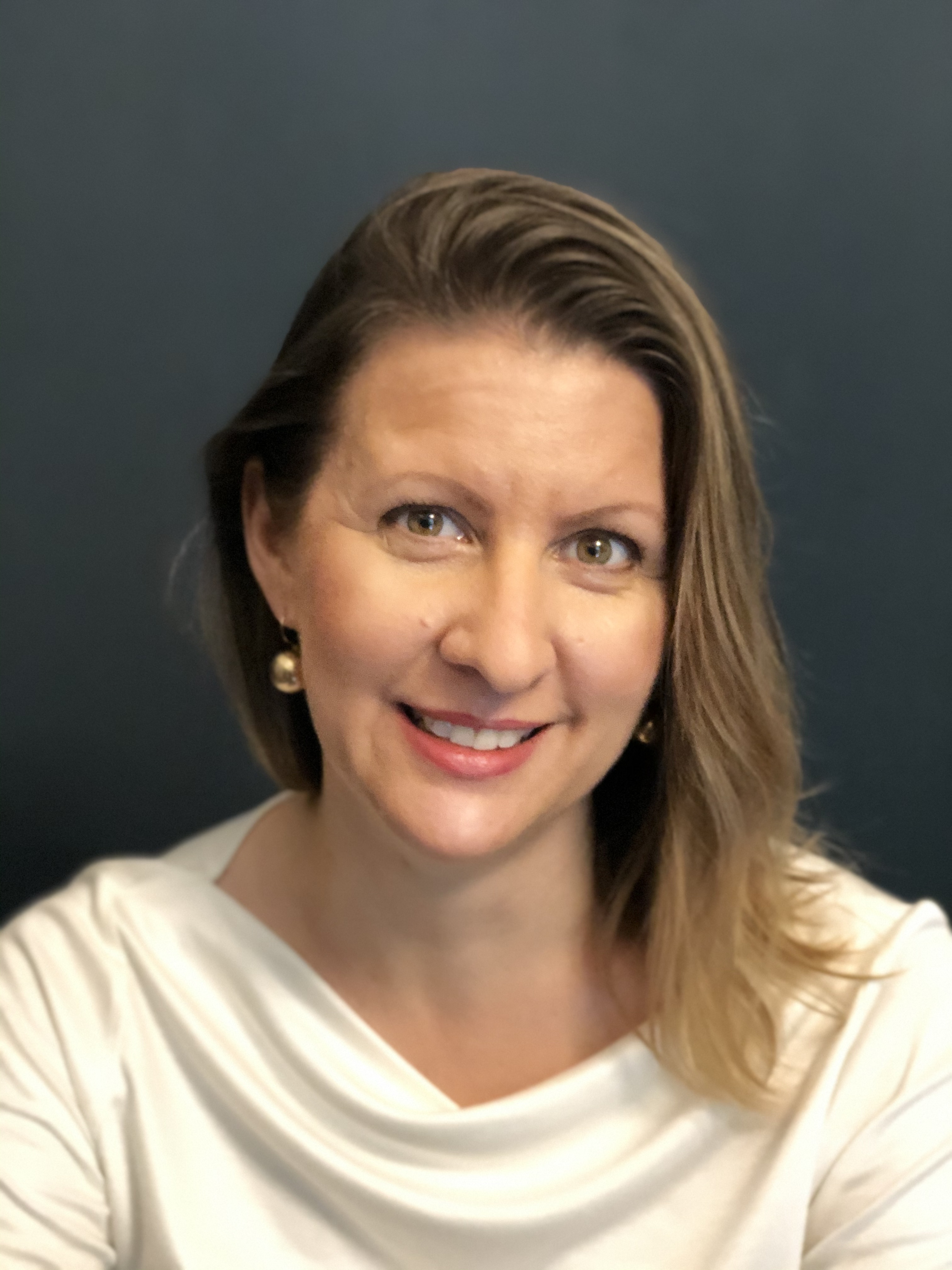 WUN Co Founder, Hayley Monks talks to Shelley Copsey, CEO at FYLD.
In this podcast Shelley speaks to Hayley about her journey from accountant to CEO, the value of mentoring, asking for advice and how keeping balance can require frequent change.
We hope you enjoy this episode as much as we did recording it!