Home » News & Blogs »

Will Gas Play a Role in the Energy Transition? by Victoria Mustard, Decarbonisation Strategy Lead at Xoserve
Published on 8th September 2023
Will Gas Play a Role in the Energy Transition? by Victoria Mustard, Decarbonisation Strategy Lead at Xoserve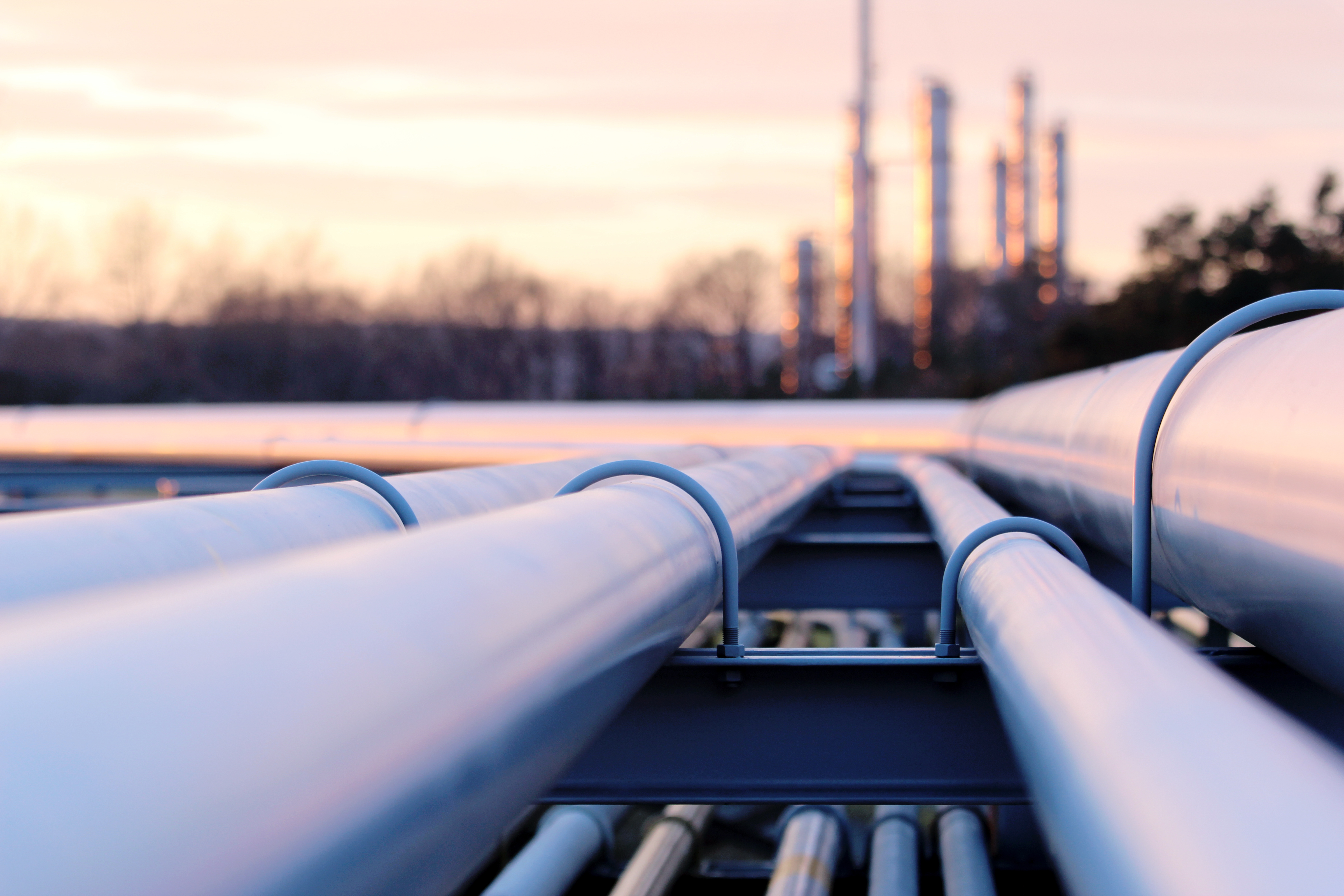 Over the last 18 months, we've seen increasing pressure for the UK to move away from fossil fuels, heightened by rising energy costs. However, in the mix, there is also news of renewable energy making great strides in 2023.
Renewables generated a record 48% of UK electricity in the first quarter of 2023 – the highest level of renewable electricity generation ever recorded in the UK.
The UK government announced a £100 million investment in offshore wind
The UK's first floating solar farm opened in Orkney and is seen as a potential way to generate renewable energy in areas with limited land resources.
With solar and wind generation smashing records and receiving millions of pounds in investments, is there a need for gas in the UK's transition to net zero?
The answer, most likely.
Britain remains heavily reliant on natural gas for electricity generation, heating and energy-intensive industries. In 2022, over 40% of electricity was generated by burning fossil fuels such as gas or coal.
The Government's Net Zero Strategy predicts that the power demand that electrification will bring will rise by up to 60% as energy production moves away from fossil fuels and towards renewables. From this increase, challenges will arise, such as how quickly capacity can be brought online to meet the new demands and how to provide green energy to consumers on cloudy or still days or weeks, when solar and wind generation isn't available.
Hydrogen as a source of low-carbon, on-demand energy
A low-carbon gas like hydrogen represents a promising solution. The existing gas network could be adapted to facilitate the production and transportation of cost-effective, on-demand hydrogen power. National Gas Transmission's Project Union promises to facilitate a low-cost route to net zero by repurposing existing pipelines to create a hydrogen 'backbone' for the UK by the early 2030s. If successful, this re-purposing approach will be five times more cost-effective than building a completely new system.
Gas networks are already exploring hydrogen as an alternative energy source, with the first domestic hydrogen heating trial at H100 Fife in 2024 and then the planned Hydrogen Village in 2025. The information gathered will provide essential data and evidence to support the Government's decision on whether hydrogen could support domestic heating, expected to be made in 2026.
Hydrogen also poses a potential solution to work alongside electrification to bridge the gap for hard-to-abate sectors such as glass, steel and ceramics manufacture, ensuring these sectors' viability in the global market.
Reducing carbon content with biomethane
Taking advantage of other low-carbon gases like biomethane could provide a short-term solution for reducing carbon content within the current gas network. Producing biomethane coupled with carbon capture and storage would create a 100% green gas, pure enough to be injected into the gas grid and used for the same purposes as natural gas. This approach could provide an immediate impact in kickstarting carbon reduction in the gas network by utilising existing infrastructure while minimising disruption for existing gas users.
The future of gas in a low-carbon energy market
With the limitations of renewable energy, it's unwise to say with certainty that a single fuel could provide a net zero system that ensures energy security, guarantees affordability and meets consumer demand by 2050. Instead, the UK's energy transition will likely need to include a blend of technologies and fuel sources to replace the 738TW of energy that natural gas produces on an annual basis.
It's likely a low-carbon gas, such as hydrogen or biomethane, will play a role in achieving net zero with a smart combination of gas and electricity developed from existing infrastructure to minimise consumer disruption and reduce unnecessary expenditure.
In the meantime, the energy industry and policymakers need to start asking difficult questions about the practicalities of decommissioning gas networks or upgrading electricity infrastructure to support any proposed changes.
Thank you to Victoria for sharing her views – if you too would like to contribute a guest blog email please email us at [email protected]