Published on 2nd December 2021
Understanding the Energy Crisis with Emma Burns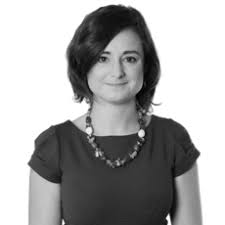 🎙Our latest podcast episode is live!
WUN advocate Sabrina Polito speaks to Emma Burns, Independent Regulatory Economist to discuss the current energy crisis. Emma explains what has caused the crisis, the impacts this has had on the energy sector and what this means for security of supply and net zero.
We also hear more about Emma's fascinating career journey across the sector and the launch of Emma Burns Energy – https://emmaburnsenergy.com/
You can find Emma on LinkedIn and tune in to her podcast, "The Substation Podcast" for electricity market, systems and technology updates.
We hope you enjoy this episode as much as we did recording it!
Find the WUN4ALL Podcast on Spotify, Apple Podcasts and all other platforms and don't forget to subscribe!