Published on 8th September 2022
Sarah McMath, CEO MOSL joins WUN board.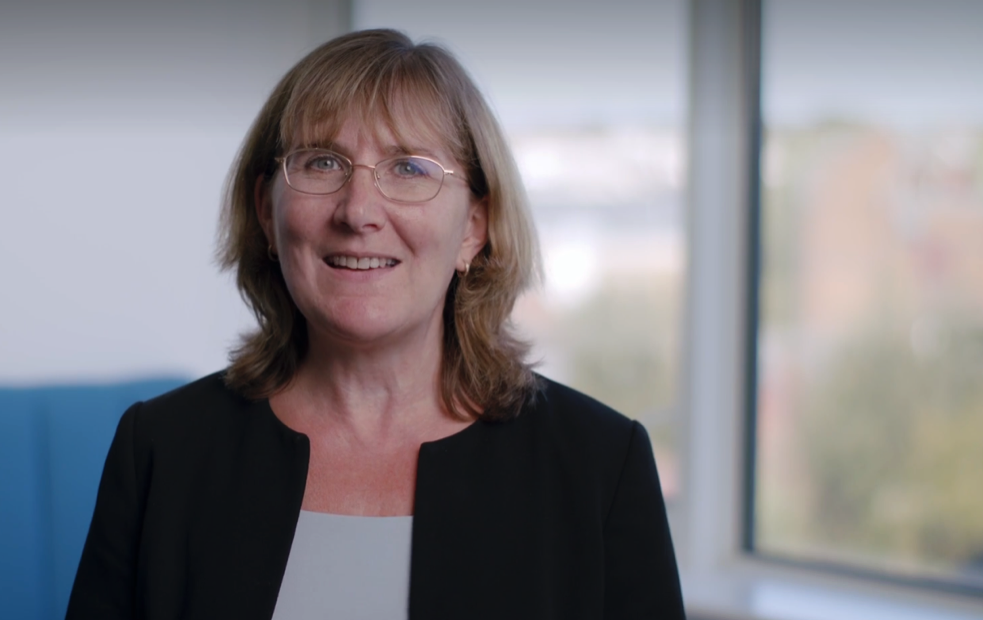 We are delighted to announce that Sarah McMath, CEO MOSL, has joined the Womens Utilities Network Board from 1 September 2022.
Womens Utilities Network (WUN) was started in late 2017 to support women in building lasting and fulfilling careers in the utility sector. Founded by a group of women who have themselves built successful careers in both energy and water, WUN seeks to help other women to build the right networks, get the right training and take control of their own work lives at whichever stage of their career they are at. WUN has now grown with over 3,600 members and continues to have a powerful voice in the sector.
WUN is a not for profit organisation and offers the opportunity for women to network, both in person and virtually at a series of events focusing on both Industry and self-development topics.
WUN also runs a highly successful free mentoring programme with over 140 mentees having already benefited from support from experienced mentors from right across the sector.  WUN has a series of podcasts and blogs focusing on inspirational women in the sector and industry topics.
In the work place we are yet to see true equality and diversity, especially in the Utilities Sector, with women only representing 17% of the workforce and a staggering 78% of top UK Energy companies have no women in executive roles. There is still significant work to be done.
Sarah joins as an additional director to the existing. WUN board. As well as her passion for WUN's objectives, she strengthens the expertise and voice of the water sector in the organisation.
Sarah commented:
"I am delighted to have been asked to join the WUN Board and the inspirational women that lead the organisation. I am truly passionate about creating inclusive work environments, which starts by providing opportunities for new and diverse talent to feel supported in building their careers within the sector. We still have a way to go in utilities, which is why the Women's Utilities Network and its work is so important. As a Board member I will make the commitment to continuing to build a community of women who can connect, support, develop and encourage one another in the industry I love."
Jo Butlin, co-Founder and Director commented:
'We are delighted that Sarah is joining the Board. She brings the energy, experience and passion that characterises the WUN organisation and we welcome her knowledge and experience in the water sector to complement the existing skills around the table.'