Home » News & Blogs »

New WUN report reveals how women really feel about working in the utilities sector
Published on 28th September 2022
New WUN report reveals how women really feel about working in the utilities sector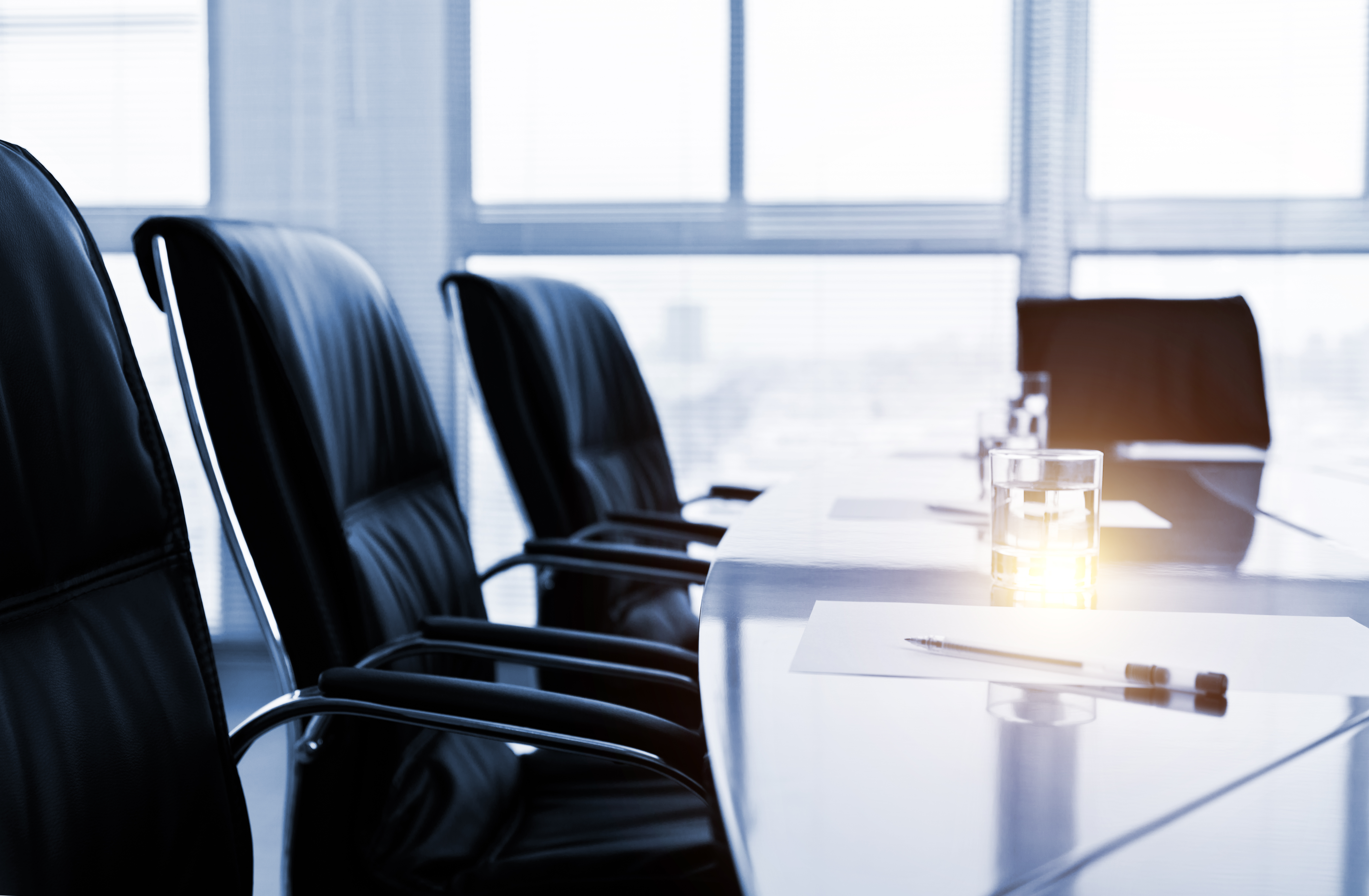 Five out of ten women working in the utilities industry feel company culture has hindered their career progression, reveals a new report from the Women in Utilities Network (WUN).
Available to download for free (see below), other key findings include 78 per cent of respondents reporting their senior management team is all male, and six out of ten feeling unconscious bias has hindered their career progression to date.
Meanwhile, 48 per cent of participants said they expected to work harder in a role than their male counterparts, with only 1 per cent believing they would be expected to work less hard.
With companies that champion a gender-diverse workforce and leadership team proven to outperform the national average by 15 per cent, the utilities sector has a significant challenge on its hands. Just 17 per cent of the sectors' workers are female – approximately two-thirds less than the UK's overall workforce.
WUN commissioned the survey, which resulted in 320 responses, to gain a better insight into how women really feel about working in the sector. Listening to different perspectives: How women feel about working in the utilities sectors features a range of revealing and cautionary statistics and opinions on what it means to be a woman working in the utilities sector today.
It's hoped the results will act as a wake-up call to leadership teams, key stakeholders, recruitment teams, and the wider industry, while setting out five clear takeaways to help transform attitudes and behaviours. These include appointing more positive female role models in senior positions, providing greater networking and support opportunities for women working in the sector, and changing the culture and environment of utility workplaces to better meet the needs of all.
Established to attract, retain and enable women to thrive in their careers in the sector, WUN was founded by a group of women who themselves have built successful careers in the energy and water markets. It aims to help other women to build the right networks, find their tribe and take control of their own working lives, whatever stage of their career they may be at.
Jo Butlin, Co-Founder at WUN, explains: "While the findings of this report are fairly stark, we imagine that many will be unsurprised by the views and sentiments shared, and many should feel uncomfortable. Cultural change is needed in the way people think about women in the workplace – not only because it's the right thing to do, but because businesses benefit from embracing a more diverse, inclusive and equal workforce. It is not the women that need fixing, but the cultures and environments that they work in- this requires commitment to change from all.
"Respondents to our survey have been honest and fair about their views on a range of topics, including what women feel is holding them back in their careers, how committed they feel boards and senior management are to helping women progress, the further opportunities women would like to see for career progression, and what businesses can do to remove barriers and open doors for women in utilities.
"As a result, this report provides an invaluable, and representative, insight into the state of the utilities sector industry for women at this time. From this, we have been able to devise a series of recommendations that organisations need to implement in order to create a more equal, diverse and stronger sector, both now and in the future.