Published on 7th July 2022
Net Zero and Market Designs with Madelaine Brooks, Octopus Energy.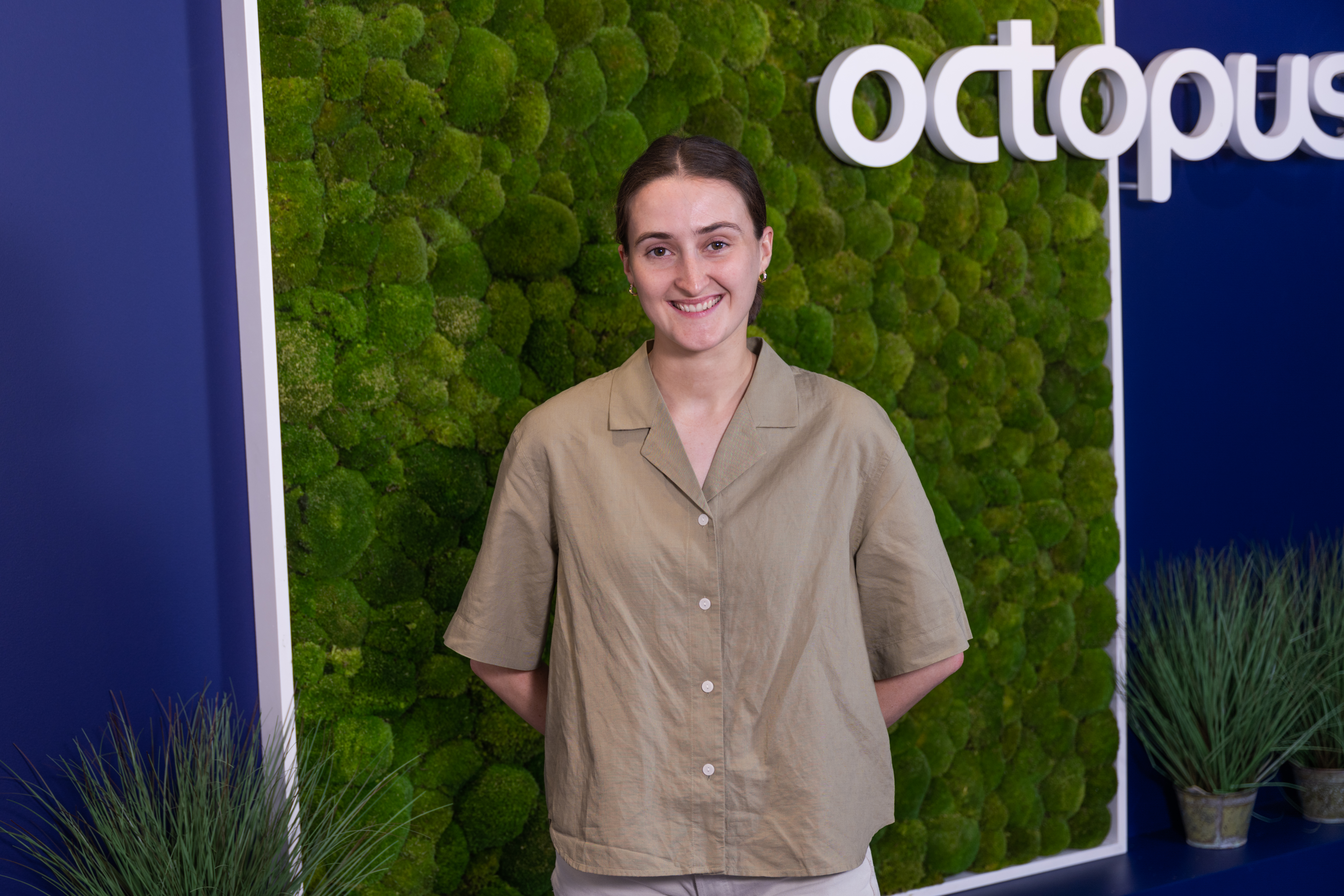 In this podcast episode to mark Net Zero Week 2022,  WUN Advocate, Karen Hosking  talks to  Madelaine Brooks , Policy and Regulation Researcher at Octopus Energy.
We discuss some of the key barriers and opportunities in delivering net zero, the importance of effective market design in supporting net zero targets and hear more about Madelaine's career fascinating career journey so far.