Published on 14th August 2023
Middle Managers & the "Crap Trap"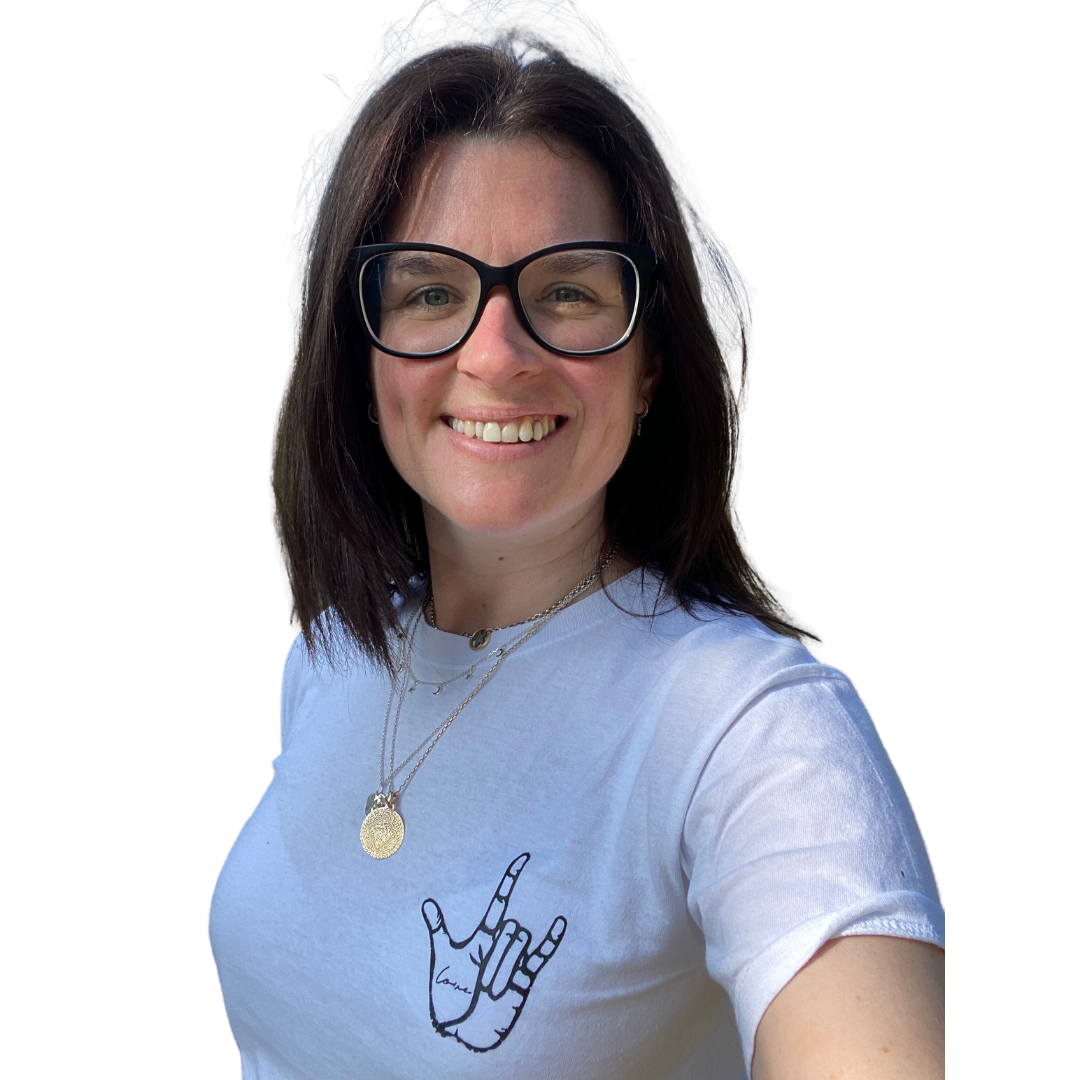 WUN Co-Founder & Director, Hayley Monks is joined by Lisa Robyn Wood, Director, Grip Coaching Limited.
Lisa moved from a utilities business leader to become a corporate coach, specialising in helping those in middle management . Hear about Lisa's personal story, her take on the 'crap trap' and the value of investing in yourself.
Lisa also joined us at our Careers event – Building your career in Utilities –
A recording of this event is available – see Event page on website.