Published on 24th June 2022
Looking towards Net Zero week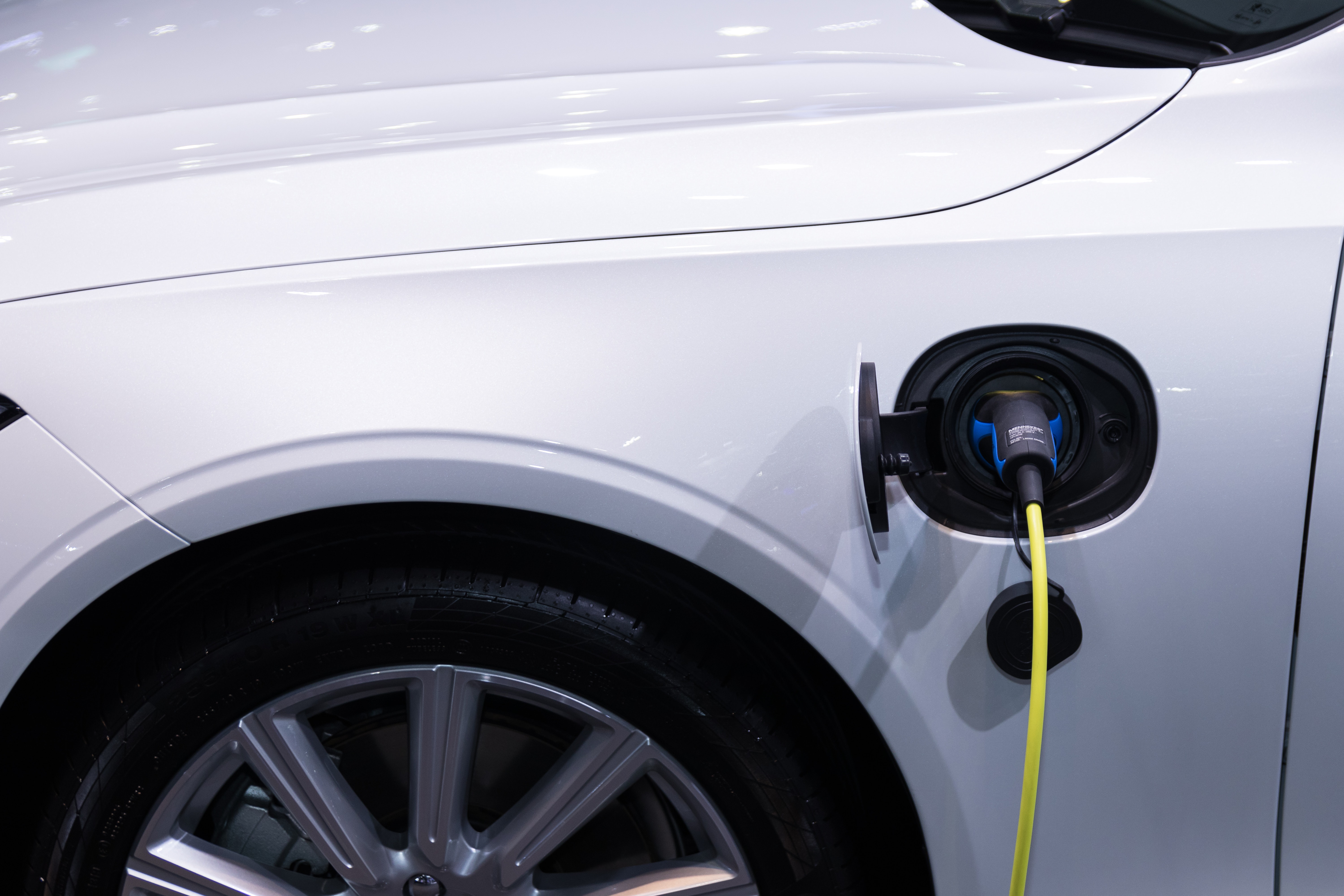 If you have been following my blog series for WUN so far, you may remember I have touched on the role of renewables and how the development of new renewable schemes will support the drive of the UK towards Net Zero.
As we approach NetZero week in early July, the UK has started to embrace the real need to make a change.
There are so many Net Zero initiatives taking place all over our Industry , here are just a few:
Increased residential and Business PV installations
EV charging points being installed on new build residential estates.
The ingoing deployment of Smart Metering
Also, it is me but on the motorway are their slightly more Teslas?
The upcoming Ofgem review of the October price cap, the rising cost of Inflation alongside the spiralling cost of Petrol and household fuels not just at home in the UK but across Europe.
The Media just seems to have bad news every day and look to what will Rishi and the UK Government do next?
The cost of food for a family of 5 like mine is only set to increase further with household budgets being squeezed more than ever with imports limited by international events, is there any still space for  Net Zero?
Net Zero is being still embraced more than ever as we now sit around 5 years since the agreement was met internationally to reduce Carbon omissions around the world.
UK businesses are continuing to make the charge to seek low Carbon and traceable Renewable solutions that support UK Renewable generators- I can see in my day job at EDF how very important the right solution is for our customers so that they are able to make informed decisions on Supply Demand requirements and where they looking to optimise assets such as PV and Battery Storage to mitigate the risks that the increases in Gas and Electricity bring. UK businesses are still making the charge to seek low Carbon and traceable Renewable solutions that not only support UK Renewable generators, they bring the UK that little bit closer to meeting the 2050 NET-ZERO target.
Wonder about Net Zero, but what is it?? The National Grid has put together a pretty good guide if you need to brush up before Net Zero week  2022 that runs from the 2nd July 2022  
Karen Hosking, WUN Industry Advocate.