Published on 8th March 2023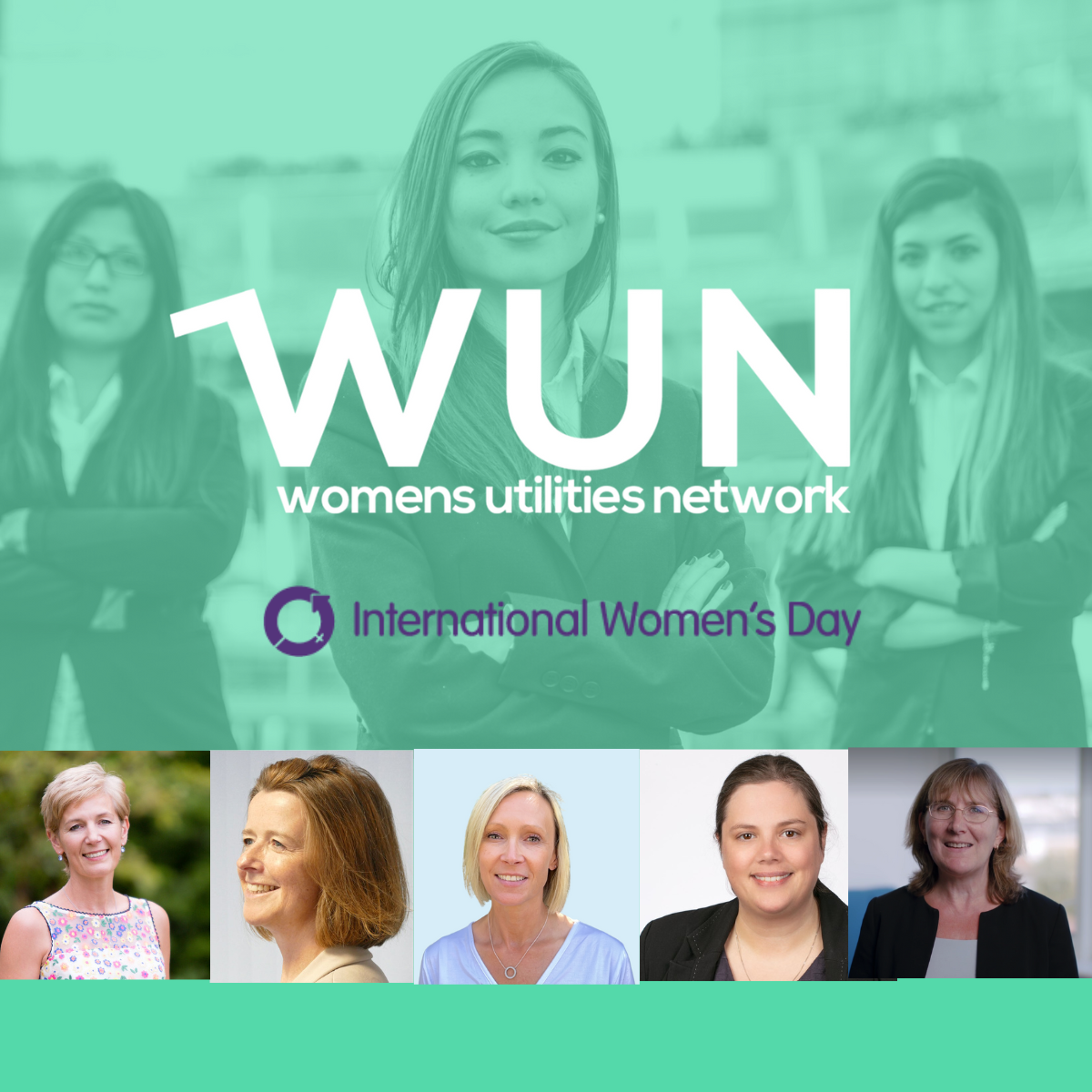 At WUN we recognise that as important as it is to shine a light on International Women's Day, it's even more important to acknowledge that the significance of women in the workplace is not only highlighted for a single day, but every day.
The WUN Board members & advocate will share their thoughts on:
✨ Equality vs Equity
✨ Why is IWD important?
✨ Why is WUN different?
In the final clip (Scroll to bottom of page)
Karen Hosking, Originator at EDF & WUN Advocate share her thoughts on returning to work after maternity leave and how flexibility play a huge part in balancing a career and being a parent.
In Mondays clip
Sarah McMath, CEO MOSL & WUN Board Member talk about why celebrating IWD is important and that sometimes even really brilliant ideas and step forward can still mean it doesn't work for everyone.
In Fridays clip
What does 15th century lady & Madwomen have to do with IWD? Hear from Hayley Monks Co-Founder / Board Member at WUN & SVP Energy & Utilities at WNS Global share her views on why we still need to 'celebrate' International Women's Day and whilst we have made progress, there is still more to do in achieving equality & equity
In Thursday's clip
Louise Wapshare, CEO @martest Energy Business and WUN Board Member, give us a clear explanation on the difference between equality and equality and how her business are making changes to ensure they continue to drive equality and equity in the workplace.
In Wednesdays clip Jo Butlin, CEO Energybridge, WUN Co-founder & Board Member shares her thoughts on IWD and how it's an opportunity to shine a light on equality in the workplace and in utilities. Jo talks about having rhino skin, being brave and how passionate she is about helping other.
Watch Jo's clip
Further clips to follow ……