Home » News & Blogs »

"I'm here to support women to work through the career spaghetti in their heads and on to what they want – just as I had women who supported me."
Published on 7th July 2021
"I'm here to support women to work through the career spaghetti in their heads and on to what they want – just as I had women who supported me."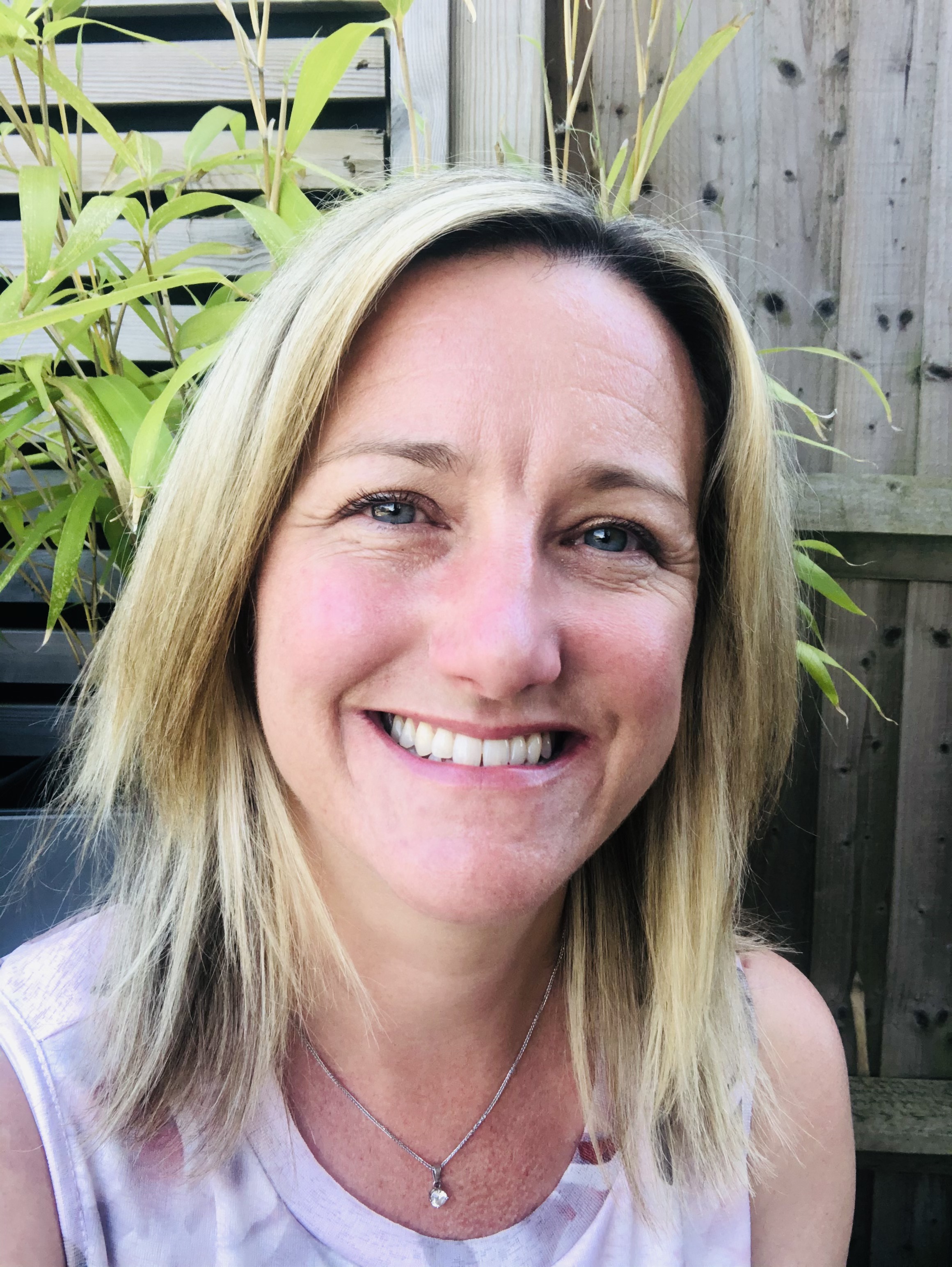 Hear from Juliet Summers from Inner Talent Limited as to why she wanted to get involved with the WUN mentoring programme .
https://www.linkedin.com/in/juliet-summers/
Can you tell us why you chose to mentor through WUN?
I'm passionate about supporting women to thrive in their careers and I spent years in the water industry after retail where this was even more needed. I've journeyed through developing my career, senior leadership, becoming a mum and these career and life transitions are interwoven and where women often find challenges or uncertainty.  I'm here to support women to work through the career spaghetti in their heads and on to what they want – just as I had women who supported me.
Can you tell us why you would recommend WUN Mentoring?
It's women supporting women and the programme is flexible, genuine and helps women navigate and progress their careers in the utility industry.
Expectation vs Reality – please can you tell us whether your mentoring objectives were achieved with your mentee?
You'll need to ask them …I just did as I had a session and my mentee said:  They initially signed up for support with a tricky work relationship/conflict, communicating and were lost with their career development.  Over the mentoring time, they feel more confident, have improved the relationship ten fold, got clarity on what they really wanted in their career – and have just secured a new role that really excites them.
Can you explain what you gained from this experience/ relationship?
The opportunity to use my experience, coaching/mentoring skills and knowledge to support a mentee on her journey over a longer period of time.  It just feels good seeing talent come on and succeed.   I also learned about the individual and organisation.