Published on 23rd August 2021
I only come to work to meet people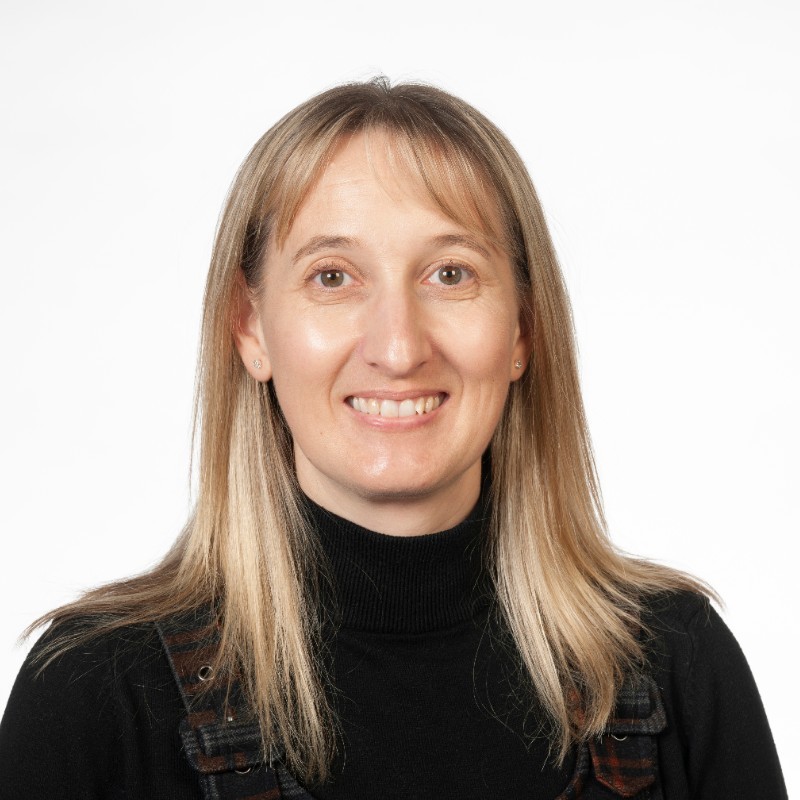 I only come to work to meet people
As restrictions have eased and we have moved towards our "new normal", it has been a time to reflect on the past 18 months and the lessons and learnings we have picked up along the way.
In March 2020, like others, we were faced with probably the biggest challenge we had ever known as a business.  We had c.500 employees based at our head office, full time office based employees (something of the past?), this included a customer contact centre, all back office functions and a 24/7 operational control room.  The Government message was work at home if you could, easier said than done!
As a business we decided that for the safety of our people and for business resilience that is exactly what we would do, we would get all our people working at home.  Having set that objective we set about securing every piece of remote IT kit we could and our offices looked like they had been raided by the bailiffs.  But within the space of two weeks we had mobilised remote working for our office workers.  It was a huge achievement and was only achieved thanks to the creativity, passion and sheer determination of our teams.
Having worried about the effect of Covid running rife through our people and offices, we momentarily breathed a sigh of relief that we had delivered what would have been a two year transformation programme in the space of just two weeks.  But we know now that was just the start.
While we managed to move the majority of our office-based teams to remote working, we still had a small number that could not fulfil their role remotely and there were certainly some who did not want to either.  It also became very apparent, very early on that while there may have been an initial novelty of home working, there was a huge wellbeing impact of not seeing colleagues and lack of social interaction.
One particular example we had was a member of our post room team, who could not fulfil her role from home, is of an age that meant she had to shield (I'll safe her blushes by not sharing), she lived alone and the reason she comes to work is to interact with people.  Her name is Margaret and she has worked for the company for many years.  I think she knows everyone at head office on first name terms and to say she brightens up everyone's day is an understatement.  I'm sure every office has a Margaret, if they don't, they should.
As a leader you have times when you have to deliver bad news and it is even harder when you know the impact it will have on the people involved.  When I spoke to Margaret, I explained that she would have to shield, would not be allowed to come into the office, she would be on full pay but we had not identified work for her to do from home. There were tears, "I don't want to be at home alone" she said, "I love working here and seeing my friends, there is only so much gardening I can do!". During the conversation I made a commitment that we would find a role for Margaret, something she could do from home that meant she had that much needed interaction with her friends and colleagues. The team put their heads together to come up with a specific role for Margaret.
After much discussion we arrived at Wellbeing champion, a role dedicated to the daily check in with our people, providing catch up calls with a colleague to make sure they are ok, have everything they need and could flag up issues with working arrangements.  This meant Margaret got to spend her time talking to her colleagues and they all had a friendly check in to chat about how they were feeling and how their day was going.  So off Margaret went to shield with her new mobile phone in hand.
Margaret spent the whole of the first lockdown making her calls.  They gave her a sense of purpose and they demonstrated to the whole team that their wellbeing was a priority.  As a recipient of the calls myself, I could see the value they brought to not only Margaret but to the recipient too. Lockdown and remote working has its up sides but it can also mean zoom meetings become very functional and focused and less human.  These calls gave the balance, it provided that coffee machine catch up, that 'what did you do at the weekend?' chat and it kept that personal connection.
I'm pleased to say Margaret is back in the office now and she has been able to find time to continue to make some calls.  Just because life is starting to feel a bit more like normal again, we know we're facing another period of change.  As an organisation we're now moving to hybrid working, keeping the best of what we have seen over the last 18 months but bringing back some of the positives we have missed.
The biggest learning for me over this experience? Never underestimate the wellbeing value that social interaction at work brings for so many people. Just a simple 'are you ok' from a colleague goes so much further and provides a lot more support than ever imagined.
With thanks to Tanya Sephton, Customer Services Director, SE Water