Published on 2nd June 2021
Help shape your WUN Network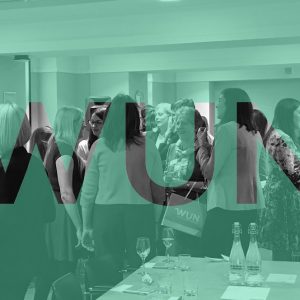 ''Calling out to the WUN community!'' Help us shape your WUN network…
The Women's Utilities Network is here to support and encourage women, to build the right networks and develop skills and confidence for a fulfilling career within the utilities sector.
We're calling out to our wonderful members, to ask for your valuable input to enable us to grow, so that you can continue to get the best from the network.
This short survey takes no more than 2 minutes we promise, and your valued contribution will really help us with delivering future plans.
WUN Insight Survey (typeform.com)