Published on 5th September 2023
Developing New Wind Generation Across Scotland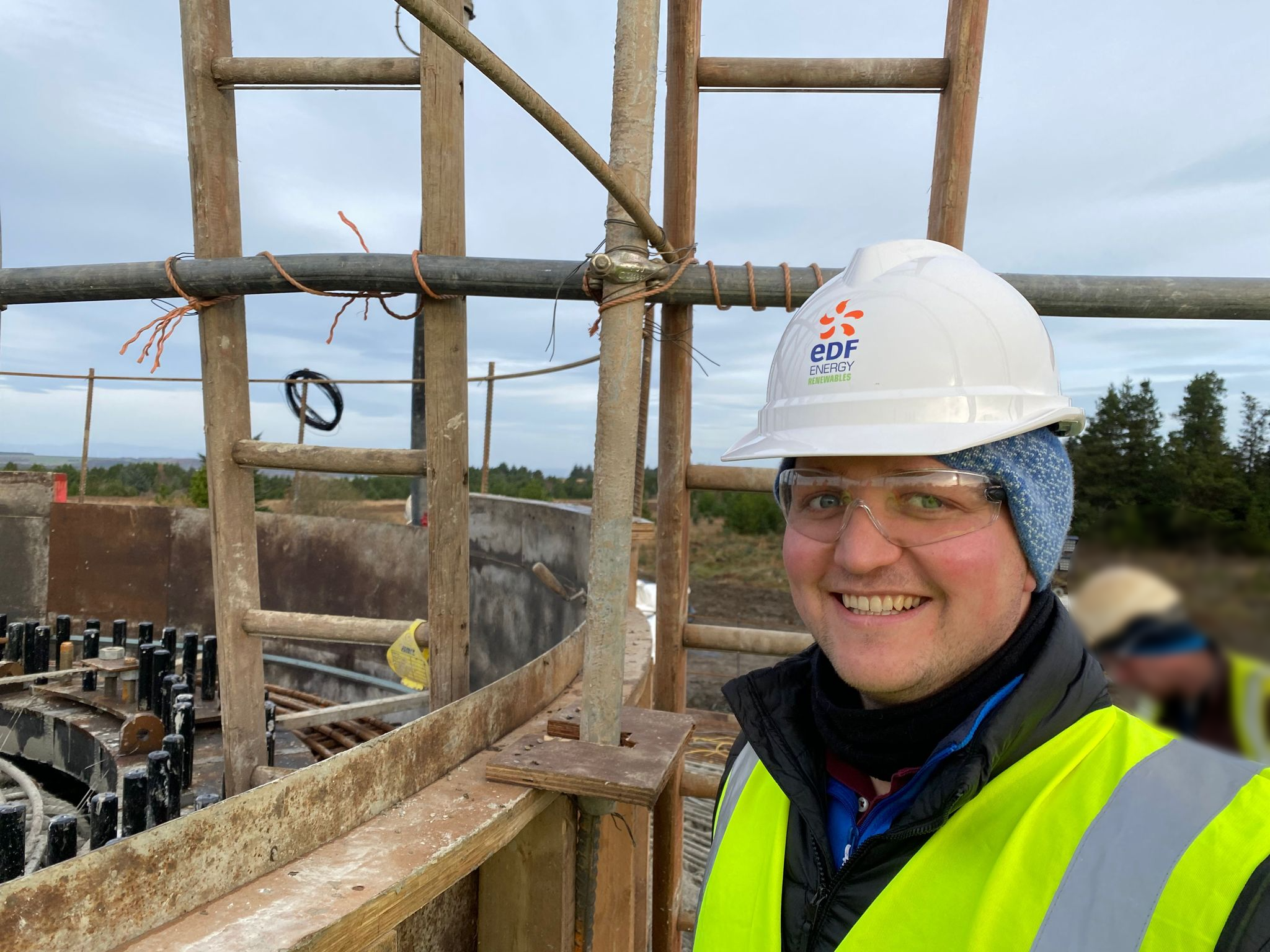 In this podcast episode WUN Industry Advocate, Karen Hosking (EDF) , talks to Logan Black , Principal Business Development Manager at EDF Renewables UK.
We discuss the changing UK Renewable Energy Landscape and in particular the challenges that Renewable developers face in Scotland.
Some of these challenges are unique to areas of Scotland and Logan walks us through the key milestones of getting a project commissioned and generating power to UK Grid.
We also hear about Logan's career journey to date, his role at EDF Renewables and why diversity is so important in the Energy Industry.