Home » News & Blogs »

Bold Decision Making with Anna Boyles, Head of Mogden Catchment at Thames Water
Published on 27th September 2023
Bold Decision Making with Anna Boyles, Head of Mogden Catchment at Thames Water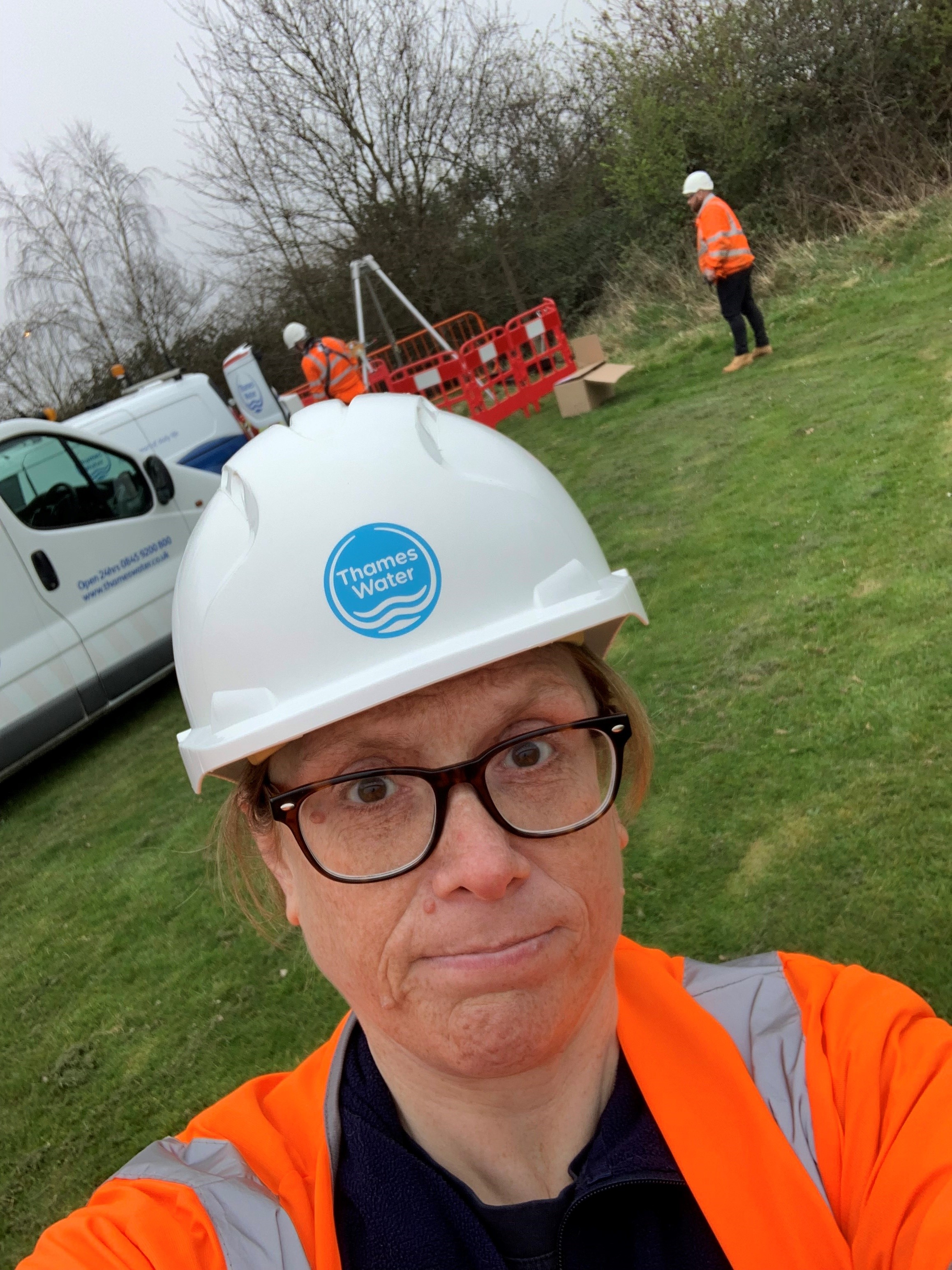 In this WUN Podcast episode WUN Advocate, Holly Beeston talks to Anna Boyles, Head of Mogden Catchment at Thames Water.
Anna is a water industry professional with over 25 years' wastewater experience. She has worked within operational, regulatory, project management and asset management environments with an extensive focus on operational leadership and environmental protection.
She talks with Holly about being bold with decision making and taking the opportunities that present themselves – her career acceleration came from relocating from Wales to London and had been with Welsh Water (in it's many iterations) for 16yrs before moving to Thames. She also talks about the importance of having mentors inside and outside of work.