Published on 30th June 2022
A big month for water and sewerage….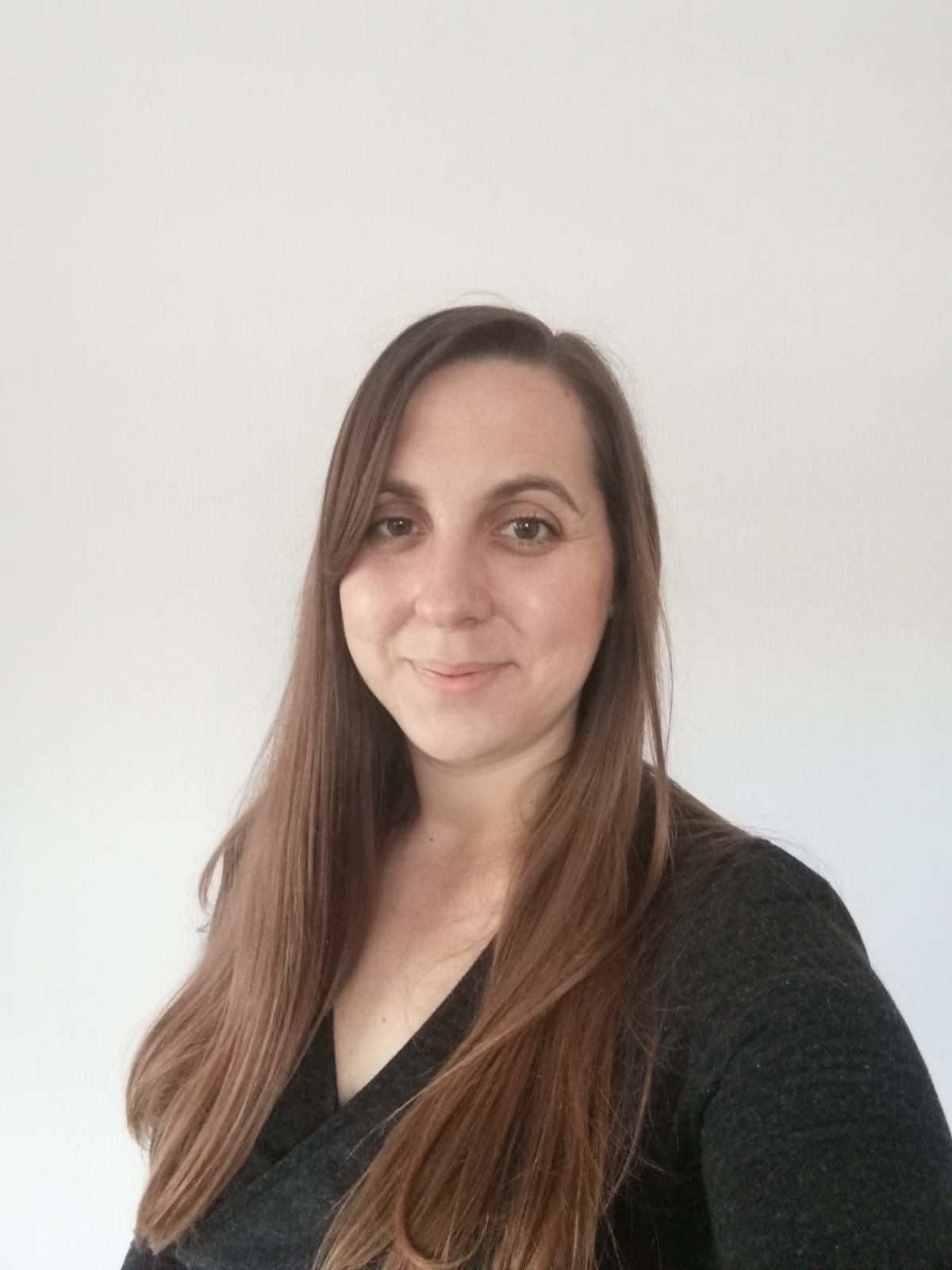 June was a big month for water and sewerage (WASCs) as they all published their draft drainage and wastewater management plans (DWMPs) for the first time. The DWMP is a new requirement on WASCs to show how they intend on addressing and providing resilience for the risks over the next 25 years.
 The DWMP follows the same principles as the strategic plan for water, the water resources management plan. It aims to consider the impact of growth and climate change on the assets, customers and environment within the region. But its core ethos is to be created in partnership with other drainage and wastewater stakeholders. To understand the impact of growth and climate change across both water company and stakeholders, and then work togethers to highlight where partnership working can release joint benefits.
 The publication of the draft DWMP is an important step for water companies as they head into their next business plan. It shapes the strategic direction for the long term, ensuring protection for both customer and the environment.
 All water companies will be holding a consultation on their draft plans over the summer period, with these consultations shaping the final DWMP, due to be published next spring.
Victoria Lemmon, WUN Advocate, DWMP and Water Recycling Growth Manager, Anglian Water