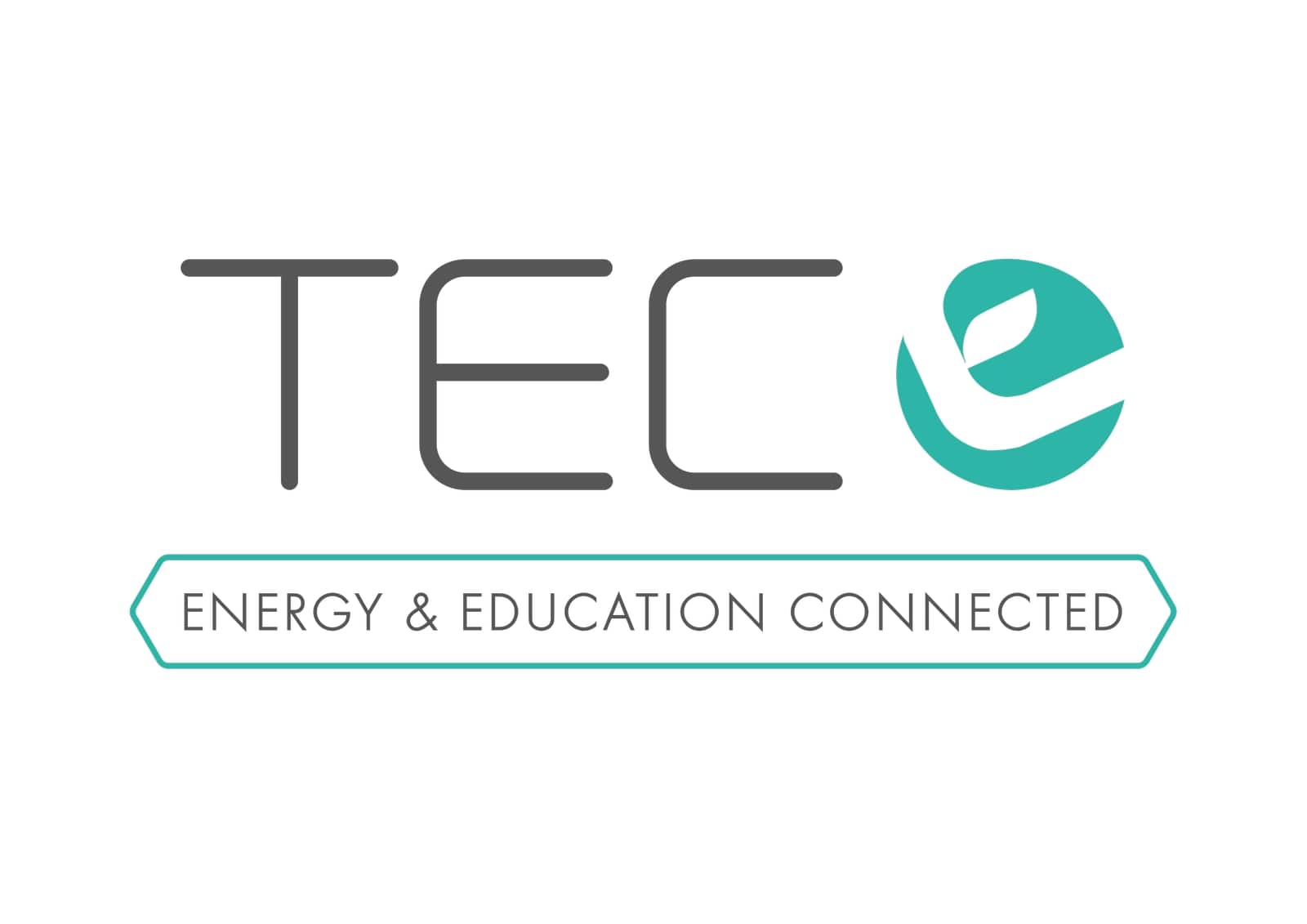 The Energy Consortium (TEC) are a member owned not-for-profit public buying organisation specialising in the procurement of Higher & Further Education energy solutions.
Our vision is to see the UK Education Sector at the forefront of global energy challenges, leading collaboration and harnessing expertise to achieve a secure and sustainable energy future.
We are the energy and procurement experts who will support you in the delivery of an effective energy management strategy. We are committed to supporting our members to effectively manage energy cost, energy consumption and associated carbon emissions.
We understand the complex and unique requirements of our members and guide them into making informed decisions on their energy options.