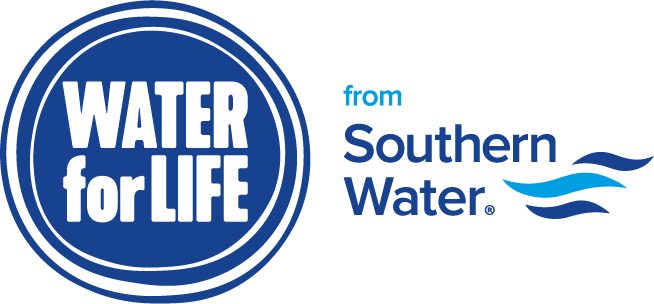 At Southern Water our purpose is to provide water for life. We are committed to making a positive impact for the good of our customers and communities. We provide essential services to 2.6 million water customers and 4.7 million wastewater customers across Sussex, Kent, Hampshire and the Isle of Wight.
It's our priority to ensure everyone has access to clean, safe and affordable water and effective and efficient wastewater services. We also want to ensure that our employees reflect the diverse communities we serve and that we are always improving.
It's our responsibility to help protect the water environment for future generations. This means not only looking after the environment but finding ways to leave it in a better state than we found it using nature-based solutions where possible, adapting to climate change and ensuring we manage our operations in a sustainable way.
We take an integrated, systems-thinking approach to creating long-term value for our customers and key stakeholders. Our decisions are shaped by their material issues, risk and value assessments and an underlying commitment to environmental, social and governance (ESG) matters.