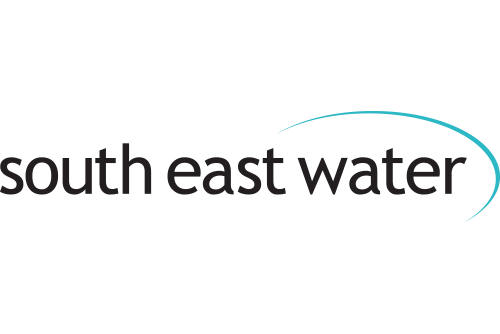 South East Water supplies top quality drinking water to 2.2 million people across the south east of England.
We are a business made up of dedicated water people who want to make a difference – to customers, communities, the environment and society – so that everyone and everything thrives as a result of what we do.
We are immensely proud of being a local water company with a passion for sharing our 'Pure know h2ow'.
Our vision is to be the water company people want to be supplied by and want to work for.
Find out more: www.southeastwater.co.uk