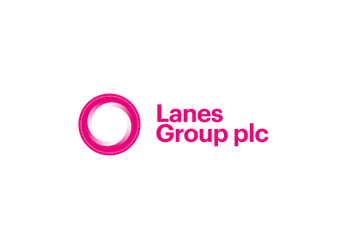 Lanes Group is the leading wastewater utilities solutions provider and largest independent drainage specialist in the UK.
Our business strives for safety, innovation and collaboration across all sectors – ensuring communal synergy between our customers, workforce and the community. Prioritizing the safety, security and sanctity of our workforce. Lanes are dedicated to addressing gender diversity and inclusion throughout our organisation.
From our technological strides to push the industry forward to our interaction with charity initiatives, building a sincere sense of community is imperative to our organisation.
Our mission is to continue providing waste water solutions to people across the UK, while creating new opportunities for a bright inclusive workforce.