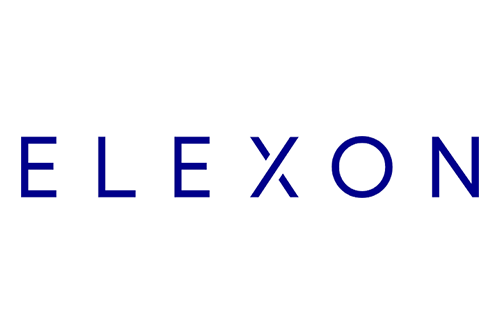 We are key to the successful running of the electricity industry. Our expertise and insight – along with our 20 years of experience – allows companies to trade, supply and operate within the market.
As a trusted, independent and reliable market expert we continuously look to evolve and innovate so that customers and consumers can feel the benefit.
We are a not-for-profit entity, funded by electricity market participants. Any funds we have left over from our budget is always returned to market participants.
Culture and values
Elexon is keen to develop a positive working culture for our staff and for them to be a large part of creating that experience.
As well as our positive culture, you can also find out about our values, equality and diversity and our corporate and social responsibility.