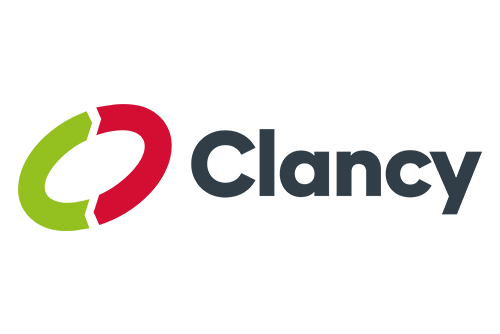 Clancy is one of the largest privately-owned construction firms in the UK. With over sixty years' experience and a workforce of over 2500, we have worked hard to develop a reputation as a well-run business that you can trust to deliver value for money and essential services that help keep the UK running.
Founded in 1958 we remain incredibly proud of our values, our reputation and most importantly the quality of our work that we deliver to our many clients.
Our heritage is integral to developing our future as we move towards our 2025 vision – to deliver smarter, greener infrastructure brilliantly.
Find out more: https://www.theclancygroup.co.uk/