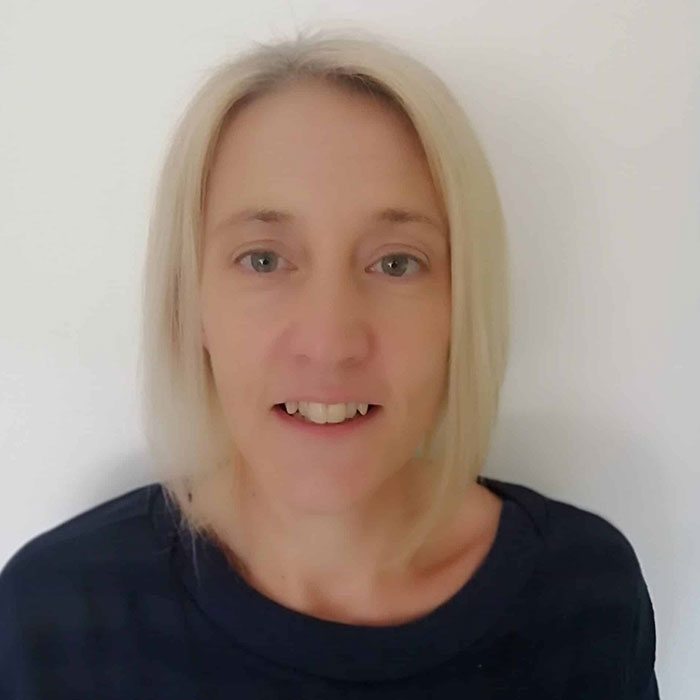 Areas of Expertise
Being confident within yourself, and asking the "why" question
Working parent support and how to navigate through and still advance your career
Brand and how to bring yourself to the front
Leadership guidance
Operational and business knowledge
PnL specific expertise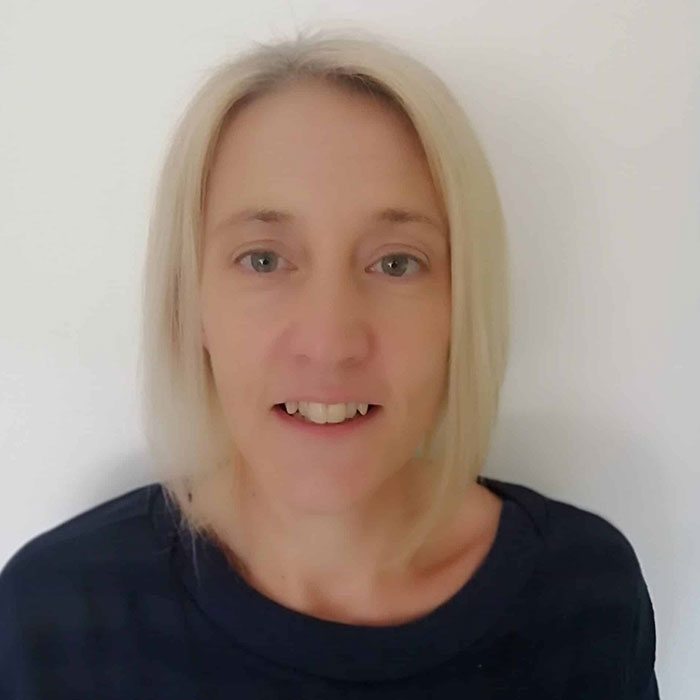 Location:
Swindon
Status: Accepting Mentees
Career
I am a trained accountant and spent 10 years in various management accountant roles within manufacturing and service industries before moving into the management and operational side of business.
A large proportion of my career (15years) as been within the water Industry working across wholesale, metering and retail for both residential and business customers. leading large teams both on shore and international.
The last 2 years I have moved into the Gas and Electric Industry working with large commercial and Industrial customers on supply and their net zero aspirations. My current role is Director of Commercial and Industrial Energy Supply at Centrica
Why I Became a Mentor
As I have moved into different and larger roles through my career I missed the opportunity to connect with other women that could support and guide my thinking in many areas of my life. I came to a cross roads being a working mum that also wanted to a career in Utilities which just seemed impossible. I attended a 2 day workshop on women in leadership which transformed how I think and have made fantastic progress since. I would love the opportunity to support others that may be in the same space i was to move forward and be successful.
Areas of Expertise
Being confident within yourself, and asking the "why" question
Working parent support and how to navigate through and still advance your career
Brand and how to bring yourself to the front
Leadership guidance
Operational and business knowledge
PnL specific expertise