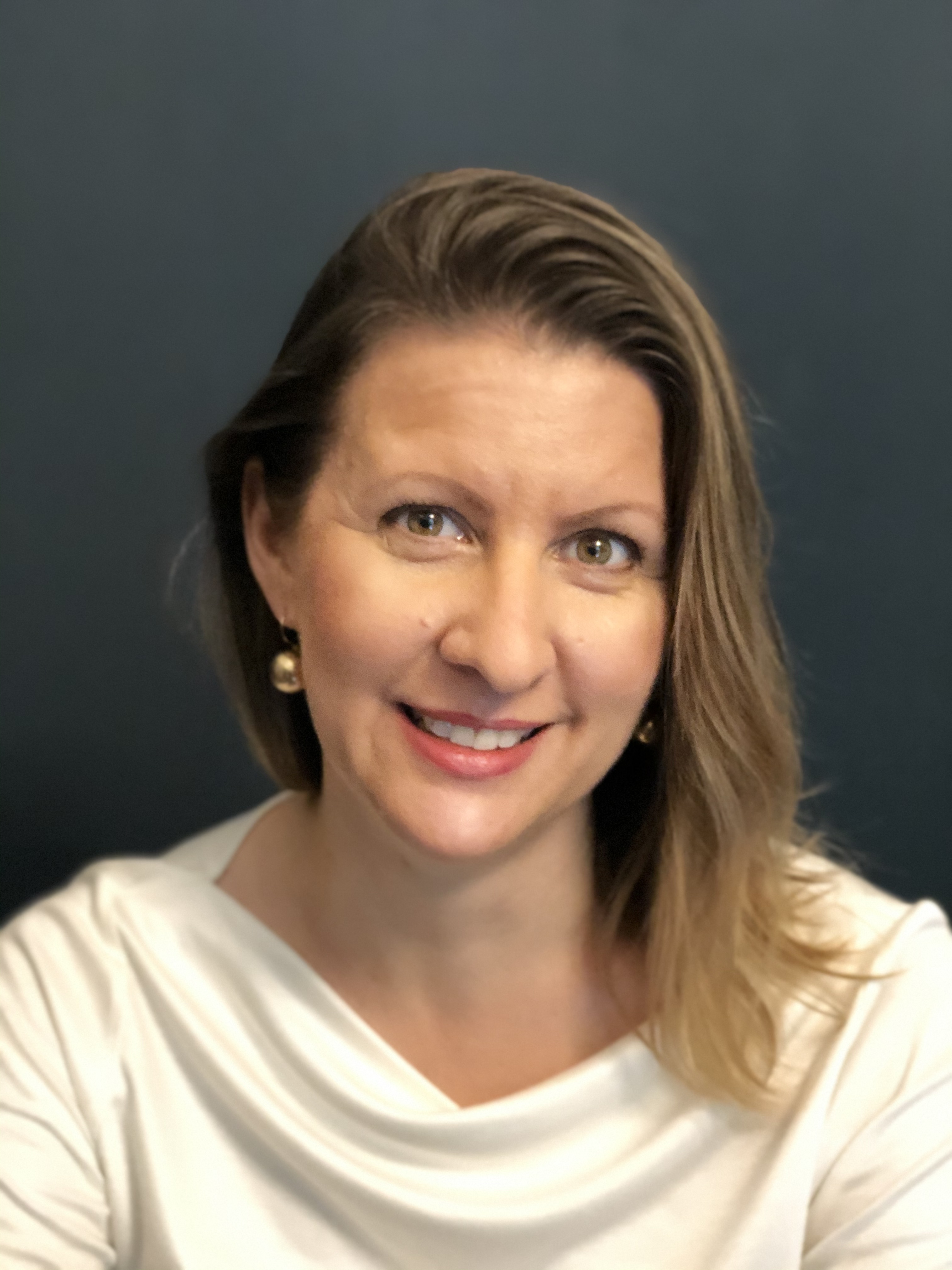 Areas of Expertise
Building confidence
Finding your voice in the workplace
Digital / data transformation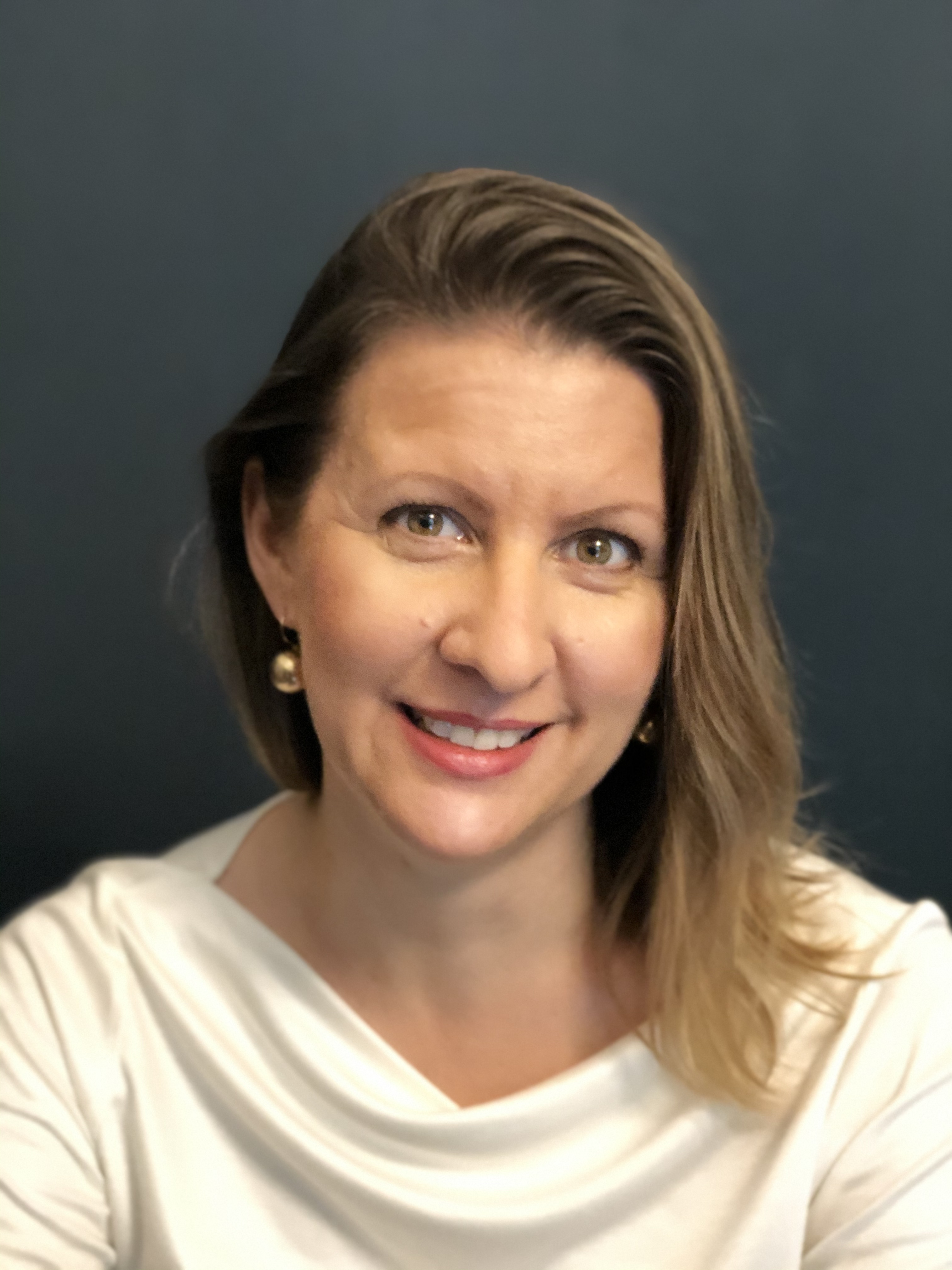 Location:
Nottingham
Status: At Full Capacity
Career
I am currently CEO of FYLD, a technology platform that enables safer, more efficient, field force operations. This role has come up after spending many years working at the intersection of infrastructure and digital technologies, including as CEO of a geospatial company and leading venturing and commercialisation of data technologies at Australia's national science agency CSIRO. I spent over 15 years at major consultancies PwC and KPMG in roles spanning in-house strategy and financial advisories.
A common theme to all roles I have held is coaching and mentoring both teams and individuals to enable high performance along with career growth. This has always been one of the most enjoyable aspects of my career
Why I Became a Mentor
I have been very fortunate throughout my career to have 'sponsors' in organisations I have worked for who have helped my career progress at pace, along with people outside of my workplace who invested time in coaching and mentorship. Finding coaches and mentors is not always easy, but the impact it can have on career opportunity and progression is well established.
I am committed to supporting diversity, equality and inclusion in the workplace and firmly believe that teams whose members are from a wide range of backgrounds deliver better, and more creative, outcomes.   For such diverse teams to become the norm, we need to broaden the availability of coaching and mentoring to as wide a group of people as we can.  I am passionate about encouraging others to access coaching and mentoring opportunities, particularly if they are not something that they thought might be available to them.
Finally, in addition to enjoying watching people thrive as their confidence in their abilities grows, I feel that giving back to the community I operate in is very much part of my responsibility in a leadership position
Areas of Expertise
Building confidence
Finding your voice in the workplace
Digital / data transformation