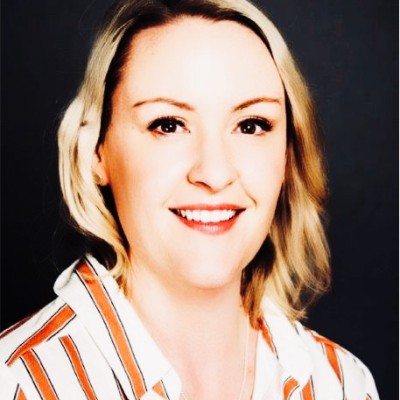 Areas of Expertise
Managing People,
Strategy,
networking,
stakeholder management,
building a career plan,
managing upwards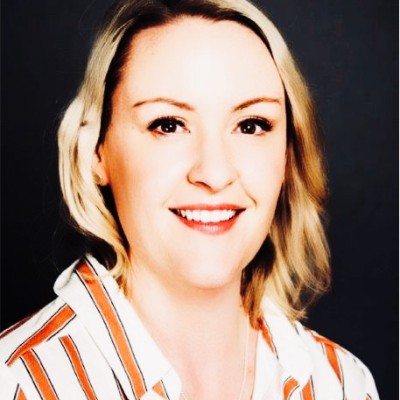 Location:
Devon - South West
Status: At Full Capacity
Career
I look after the largest electricity contract in the UK, which means I have to combine great operational integrity with a passion in educating the Public Sector in low carbon and how we can all do our bit.
No two days are the same, which I love, and this also keep me on my toes and means I have to constantly expand my network. I love being a member of the Woman's Utility Network, and love the way that it helps women to connect with other women, to share learning, build confidence, and develop my passion for the fast moving utilities space.
My role is to coach my Account Managers, ensuring they are energy and sector experts to allow us to have valuable conversations with our customers. Our mantra is to help customers manage, understand and save. I am happy to engage with customers on a 1-2-1 basis, large scale events, webinars or through the media of their choice. We are always looking for ways in which we can improve and really engage with our customers, this is even more important given the 'virtual word' we are now faced with.
I started at EDF in the call centre 3 days a week, have worked as an analyst, Hub Manager, Account Manager, Senior Account manager so I have quite a bit of experience across the business.
I have recently taken up spinning and found a new love for the exercise bike to empty my brain at the end of the day.
I would be welcome to hear any tips on how to train a stubborn French bulldog, as I am at a loss how to train my best buddy
Why I Became a Mentor
I think I have a broad knowledge base when it comes to the sector – I can be a worrier and I think this is what I can help a Mentee to overcome
Areas of Expertise
Managing People,
Strategy,
networking,
stakeholder management,
building a career plan,
managing upwards