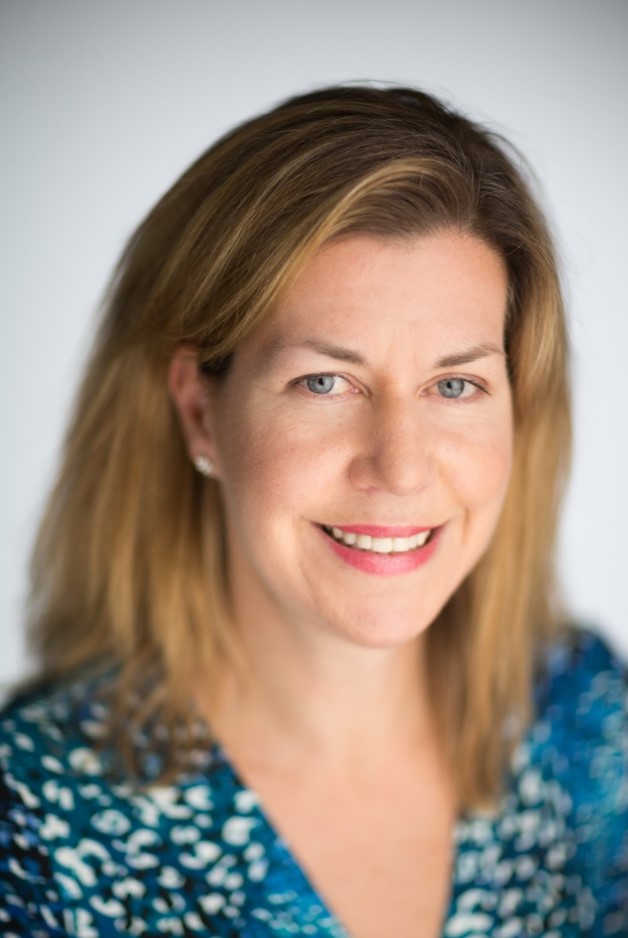 Areas of Expertise
Leadership skills to enable women to progress in organisations: communications skills, being more politically savvy, having a voice, building confidence & self-belief, having more presence & impact, career planning
Coaching focused on addressing barriers to progression/limiting beliefs and transitioning to a senior role
Managing change in organisations
Culture change - becoming a more inclusive leader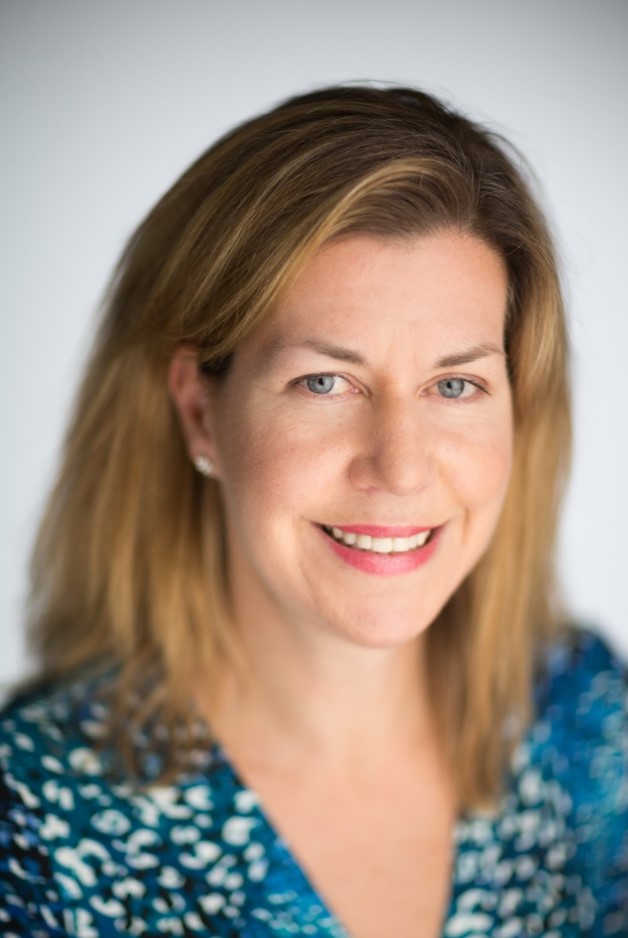 Location:
Ipswich, Suffolk.
Status: At Full Capacity
Career
I am an Executive Coach and leadership consultant. I have over 18 years experience of leadership coaching and culture change. I have supported well known global brands to create more inclusive cultures, and develop and retain their key talent. I have worked in a wide range of sectors from advertising and media, pharmaceuticals, manufacturing, power & utilities and financial services.
I enjoy supporting organisations to translate their values into behaviours which are clearly understood and embraced by their people. I design and deliver leadership development, inclusive leadership and women's leadership programmes, incorporating 1-2-1 coaching to provide participants with the opportunity to focus on personal goals and unpack any perceived barriers.
I am passionate about enabling leaders to discover and follow their true purpose and provide them with the tools to support their people to exceed their perceived potential. As a coach I blend traditional coaching skills with my experience as a Neuro Linguistic Programming (NLP) Master Practitioner and knowledge of Emotional Intelligence.
I was a Managing Director and Executive Coach at a leading D&I consultancy for nearly eight years, specialising in Women's Leadership and Inclusion. Prior to that time I was a Management Consultant with EY specialising in culture change, change management, and an internal transition coach supporting Directors on track for partnership.
My coaching clients tell me that they appreciate my understanding of the corporate world as I worked in many areas of the business during my time in the Power and Utilities sector. I have an MBA from Henley Business School and started my career as a commercial solicitor. I am accredited to use the Emotional Intelligence Profile, True Colors© Personality Assessment and Strengthscope 360.
Why I Became a Mentor
I have a lot of experience which would be relevant to mentees and I'm passionate about supporting women to progress in corporates.
I am a Women's Leadership coach & trainer, I also have sector experience having worked in the Power & Utilities in my early career (EON/TXU) and Centrica and National Grid were my clients when I was a management consultant at EY.
Areas of Expertise
Leadership skills to enable women to progress in organisations: communications skills, being more politically savvy, having a voice, building confidence & self-belief, having more presence & impact, career planning
Coaching focused on addressing barriers to progression/limiting beliefs and transitioning to a senior role
Managing change in organisations
Culture change - becoming a more inclusive leader