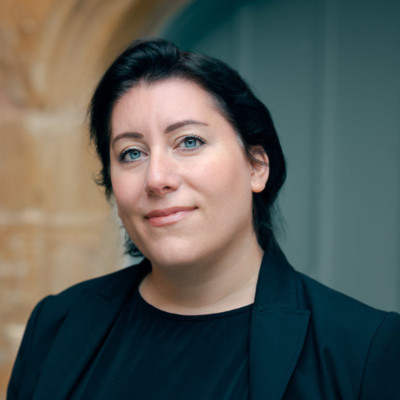 Areas of Expertise
Leadership
Work Life Balance
International Assignments
Change Management
Relationship/Brand Building
Working Motherhood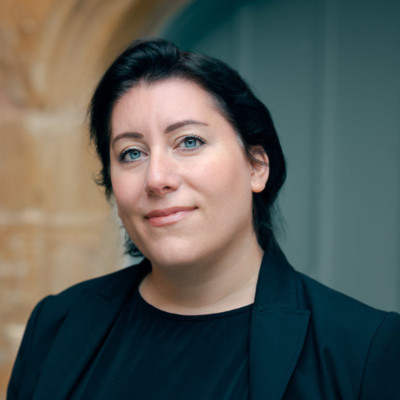 Location:
London
Status: At Full Capacity
Career
My first utilities job was as a Graduate at E.ON., I am now the Director of I&C at EDF, responsible for selling energy to B2B customers and for purchasing energy from renewable generators.
Why I Became a Mentor
I believe that women should be represented at all levels and in all functions. It is really pleasing to see the greater focus on females being involved in STEM, however I feel that the drive for diversity is just as applicable to wider areas in utilities (beyond engineering) and particularly in encouraging progression to senior roles.
I would like to provide confidential and unbias counsel to a female who could need such support. Also, to learn from a different perspective.
Areas of Expertise
Leadership
Work Life Balance
International Assignments
Change Management
Relationship/Brand Building
Working Motherhood