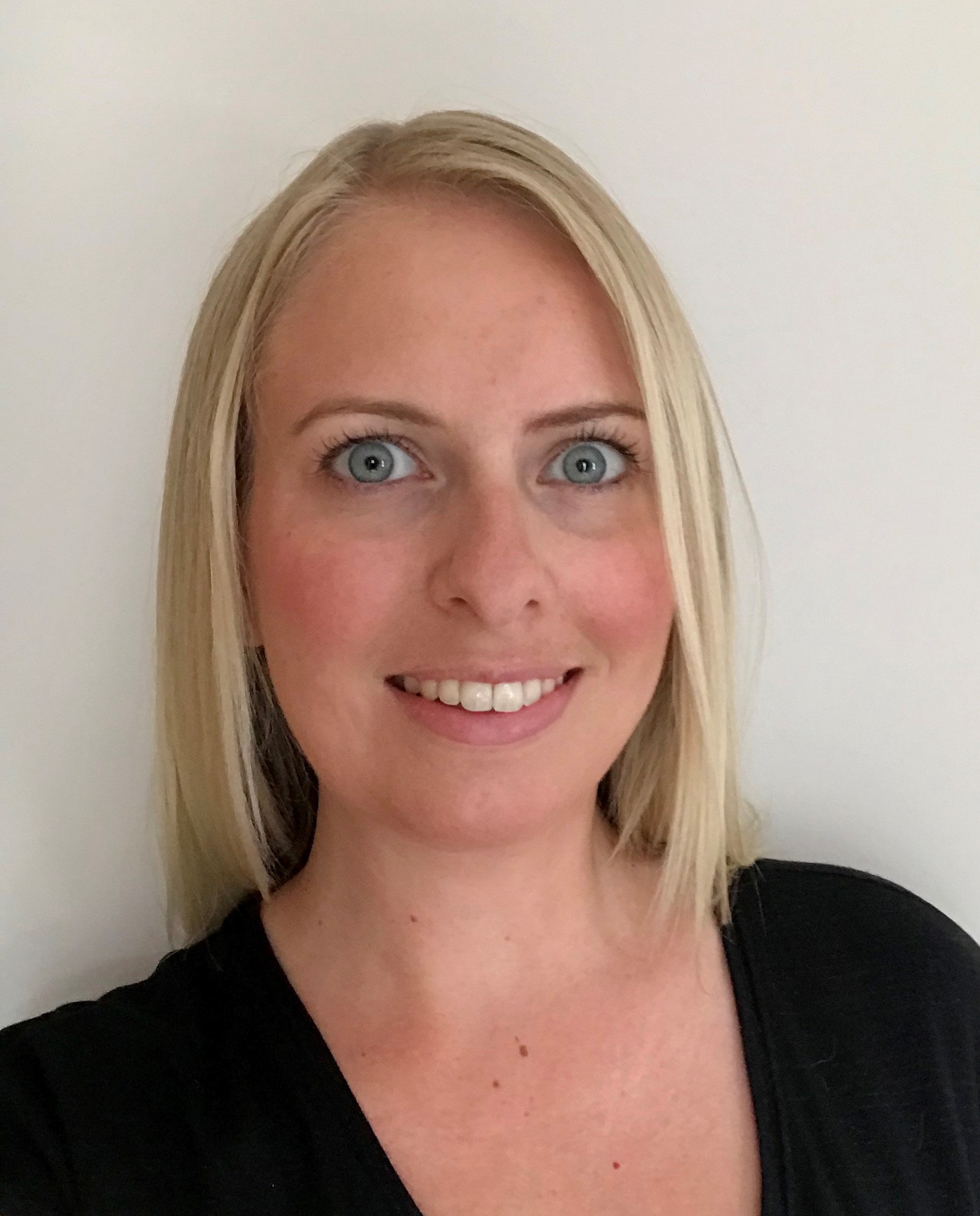 Areas of Expertise
Project delivery
Programme and portfolio management
Leadership
Working in male-dominated teams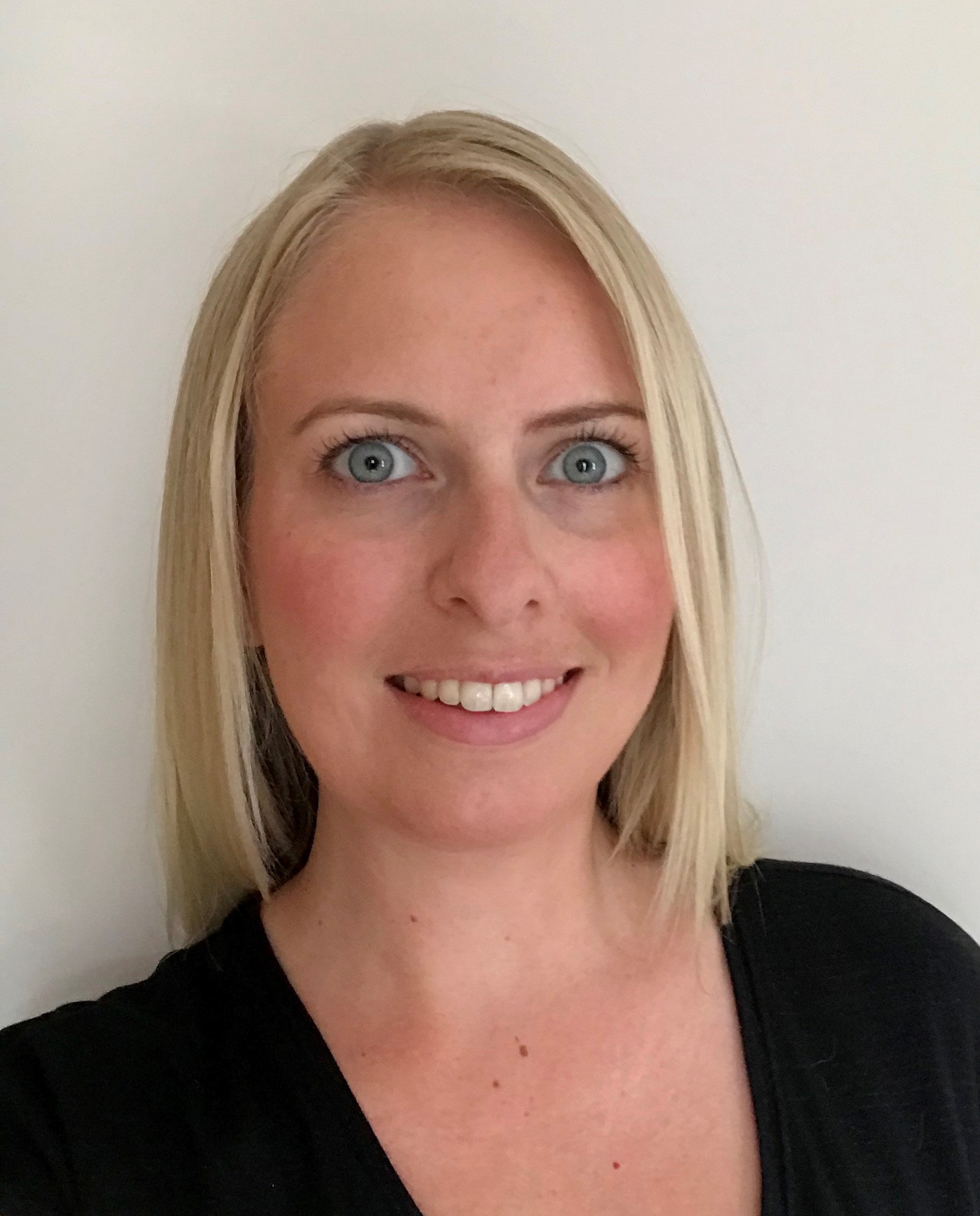 Location:
Lincolnshire
Status: Accepting Mentees
Career
I started with Anglian Water 11 years ago on an Asset Management graduate scheme and had the opportunity to work with different teams across the business, including operational teams, over a 2-year programme.

Following the graduate scheme, I worked as a programme manager in an operational capital delivery team. This team was then restructured, through a formal consultation, into an embedded delivery alliance. I managed a team of project engineers and site team leaders and progressed through that team to the integrated project lead. In that role I oversaw the delivery of ~£18m programme of water projects per year with the direct management of a team of regionally based project delivery managers and support staff.

I now work as a Strategic Portfolio Delivery Manager and am accountable for ensuring a capital investment portfolio safely and effectively delivers its intended outcomes and efficiency targets.
Why I Became a Mentor
I enjoy supporting other people and helping them to realise their potential. I've been fortunate to have a lot of good guidance in my career so far which have helped me through some challenging work experiences.
Areas of Expertise
Project delivery
Programme and portfolio management
Leadership
Working in male-dominated teams