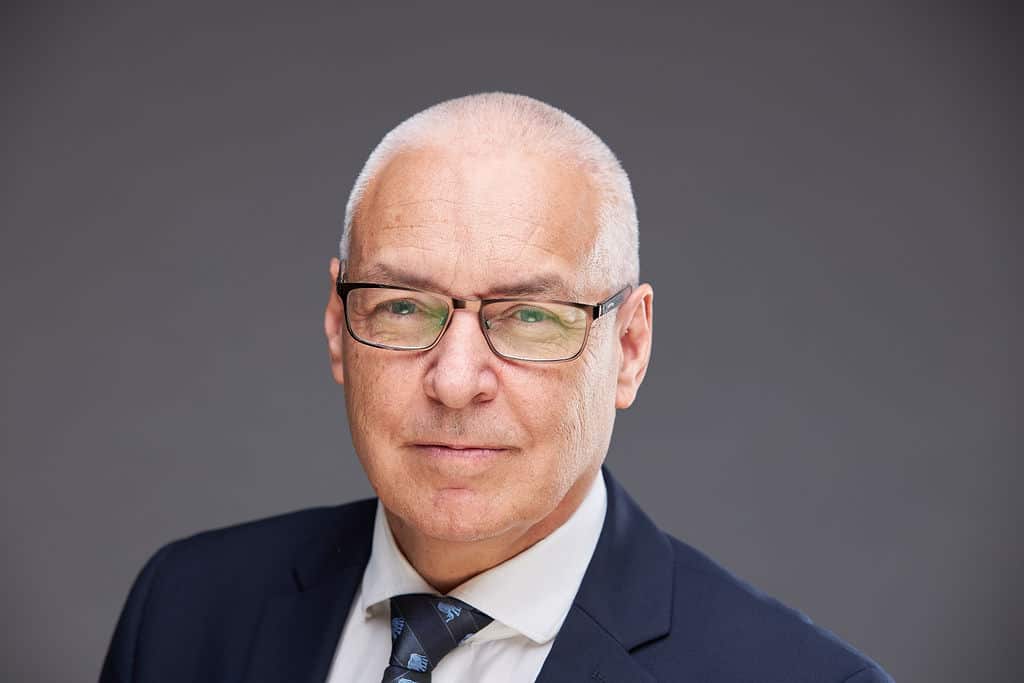 Areas of Expertise
Being an Energy Manager
Assessments
Working with the Board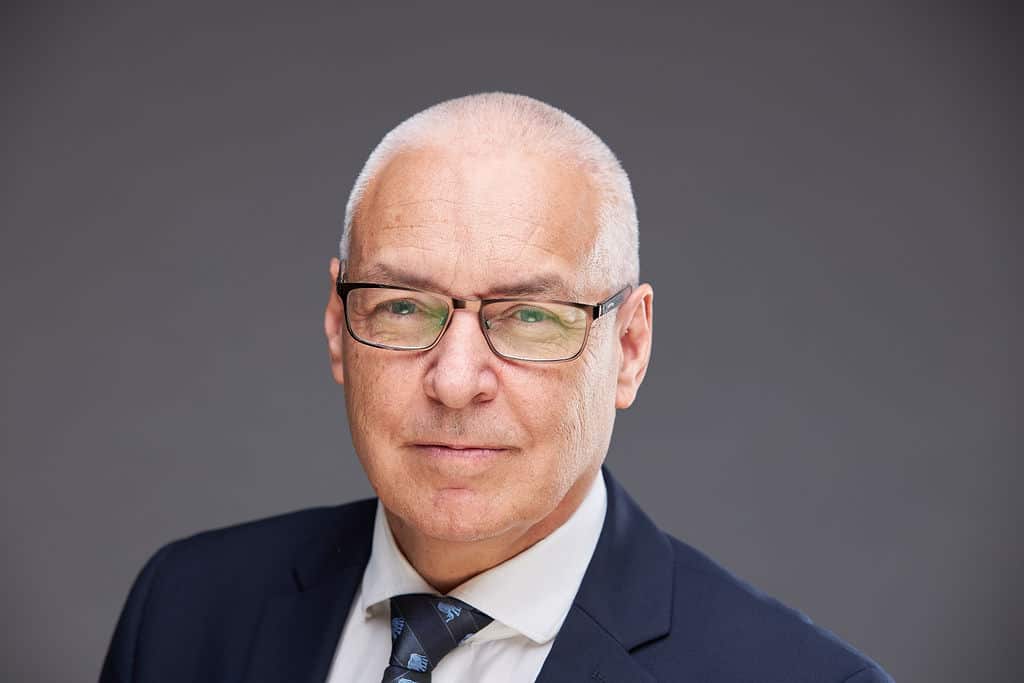 Location:
Essex, London & Ideally Zoom
Status: Accepting Mentees
Career
Energy Expert and Technical Adviser, helping businesses understand how to manage their energy consumption, and implement strategic ways to reduce monthly/yearly cost.
MY GOAL
Is to create a team of Energy Experts holding hands across the World delivering 'Energy Best Practices'
ABOUT ME
The founding Director of B2B Energy, I have a diverse background and 40 years of experience developing innovative strategies with a specialty in Energy, Software and Building Management Systems. Having held senior energy related roles with Trend, Satchwell, IMServ and the C.E.G.B Nuclear Power, I have been able to implement strategies to save organisations money. A qualified Chartered Energy Manager with the Energy Institute as well as ESOS Lead Assessor and ISO50001 Auditor.
"I'm dedicated to reducing the impact of energy usage on your bills and on the planet"
The Author of – "Becoming an energy expert"
MEI Chartered Energy Manager , Electrical and Electronics HNC (ISO 50001 and ESOS Lead Assessor)
Why I Became a Mentor
I have 40 Years Knowledge in this industry and believe we need more experts to make an impact on saving kWh, reducing carbon emissions and saving our planet
Areas of Expertise
Being an Energy Manager
Assessments
Working with the Board