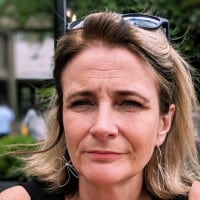 Areas of Expertise
Promotion
Working in very male dominated field environments (e.g. drains!)
Managing through coaching
Transitioning from large corporate to start-up environments
General energy experience
Outsourcing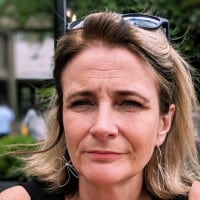 Location:
Worcestershire/Midlands
Status: At Full Capacity
Career
I have 25 years experience in a range of senior roles in utilities from leading Call Centre and Operational Support teams to Transformation and Sales. I have worked on both sides of the client/supplier relationship currently supporting a niche outsourcer to grow in the utilities space as Client Services Manager.
Why I Became a Mentor
I have previously mentored both as part of both corporate mentoring schemes and informally and would found it to be really enjoyable and satisfying and also stretching – the mentor learns too! Having started out on the frontline of a call centre I have felt the benefit over the years of support of mentors and great leaders who have guided my career and would like to helping others to challenge themselves and reach their goals.
Areas of Expertise
Promotion
Working in very male dominated field environments (e.g. drains!)
Managing through coaching
Transitioning from large corporate to start-up environments
General energy experience
Outsourcing