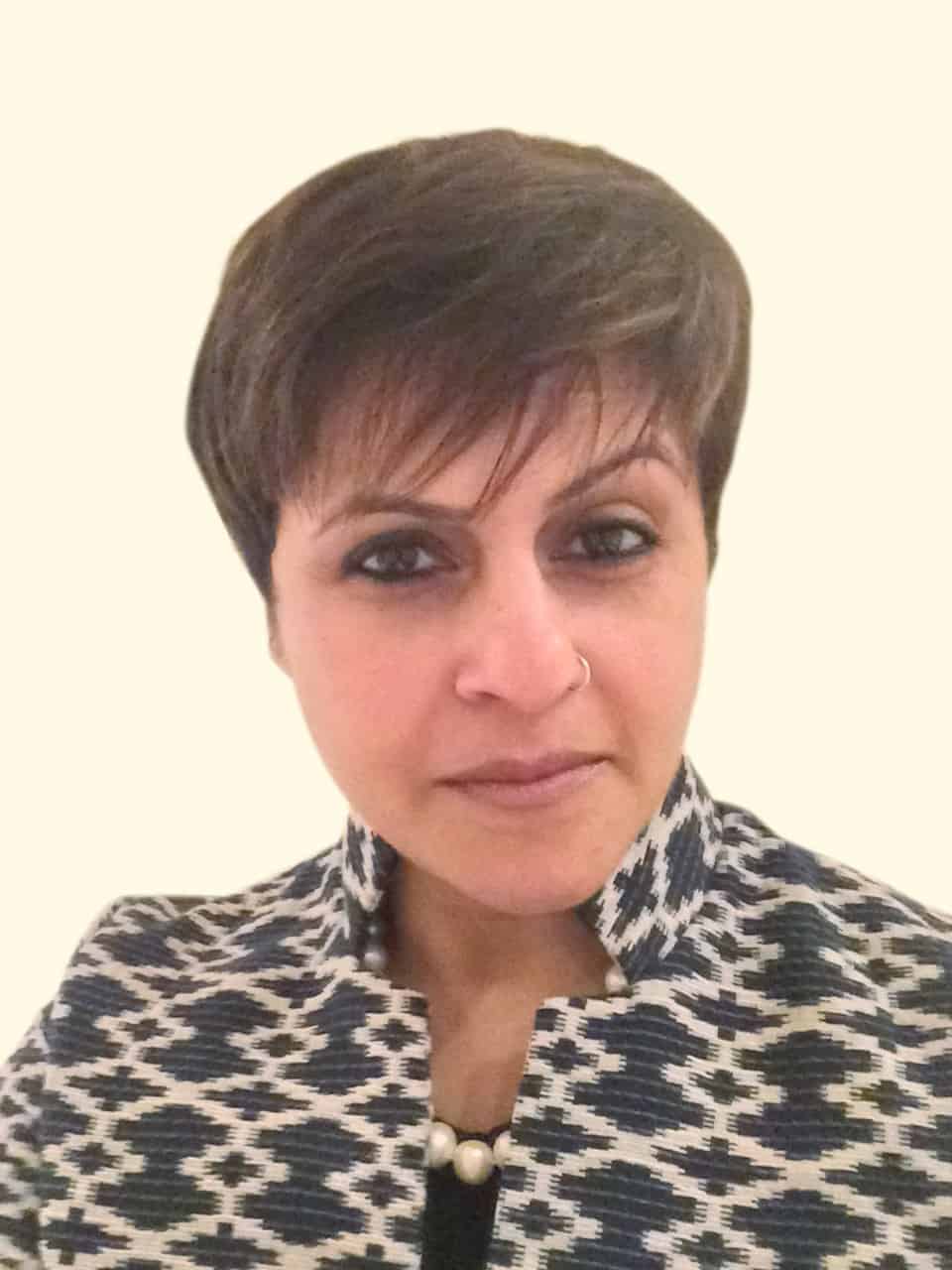 Areas of Expertise
Customer experience
Digital strategy and adoption
Conversational systems
Consulting
Sales
Business Intelligence and Insight Generation
Revenue Management
Customer Service Delivery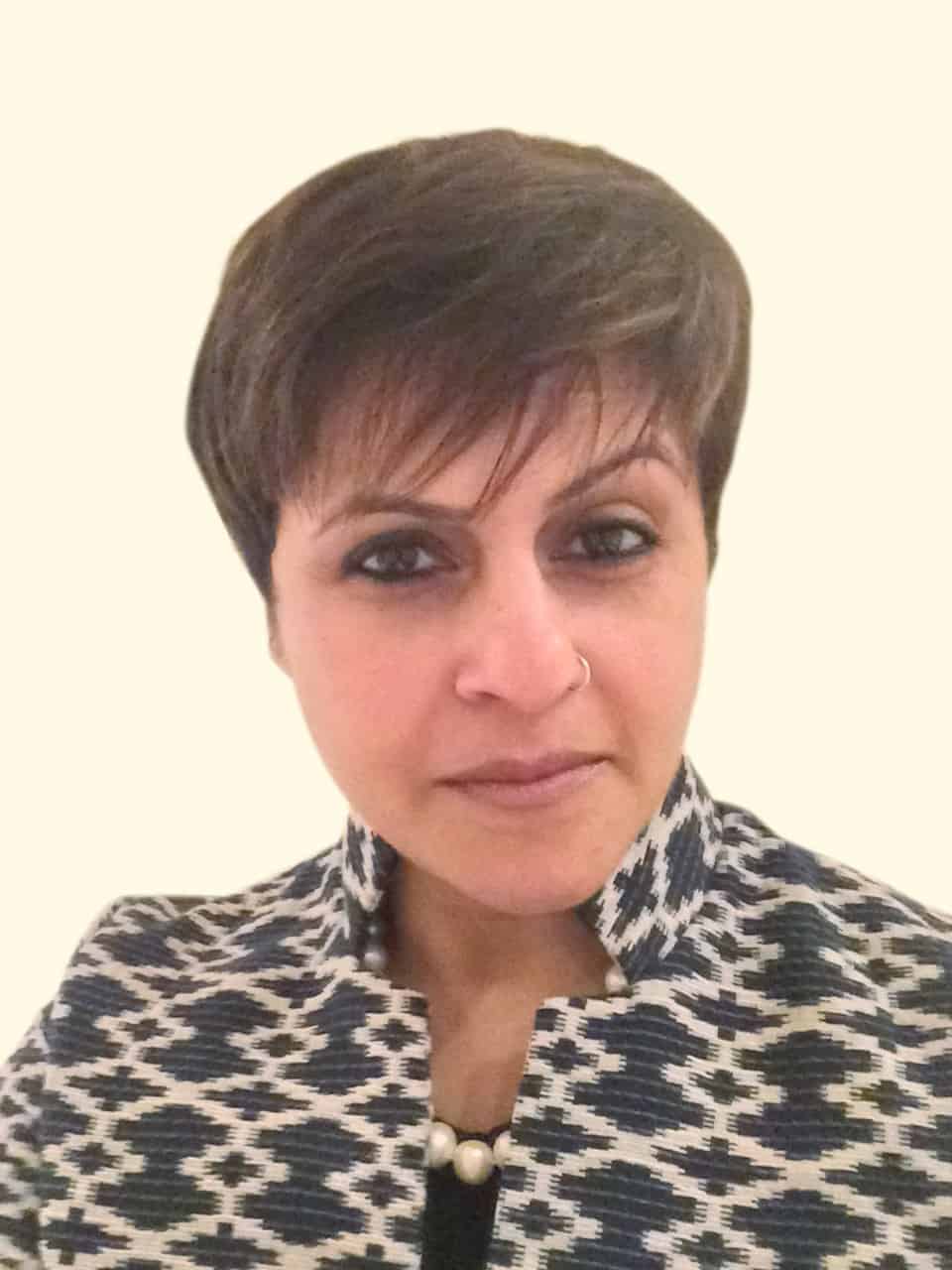 Location:
London
Status: Accepting Mentees
Career
My current role is that of a Customer Experience Lead across all our utility client portfolios in various geographies. My key focus in my current role is creating a digital strategy for utilities with specific emphasis on digital adoption and acceleration to ensure companies are future ready.
An Experienced Senior Leader, with two decades of broad global experience in Business Development, Service Delivery, Project Management, process re-engineering and Relationship Management. Passionate about business and assisting companies to make Transformational and Technological change through the adoption of key digital technologies and business process improvement.Proven track record of building strategic relationships, working with the client to identify long term goals and creating strategies to achieve them effectively and efficiently, consistently exceeding customer expectations without losing focus on being able to generate business growth by identifying profitable new revenue streams and building effective delivery teams.
Forthright and highly versatile executive with demonstrated capability of turning around challenging operations and implementing variety of strategic initiatives across organizations
Why I Became a Mentor
I have had the benefit of having fantastic mentors through the course of my career that has helped me steer my progression very effectively. In my current role I have a mentor as well who is helping me upgrade my skill set in line with the new trends within the market. I strongly believe that as market changes and technology permeates various aspects of our life the ability to constantly reinvent oneself is of paramount importance. I would therefore like to do my part for women in various aspects of work life and help them achieve what they want to.
Areas of Expertise
Customer experience
Digital strategy and adoption
Conversational systems
Consulting
Sales
Business Intelligence and Insight Generation
Revenue Management
Customer Service Delivery