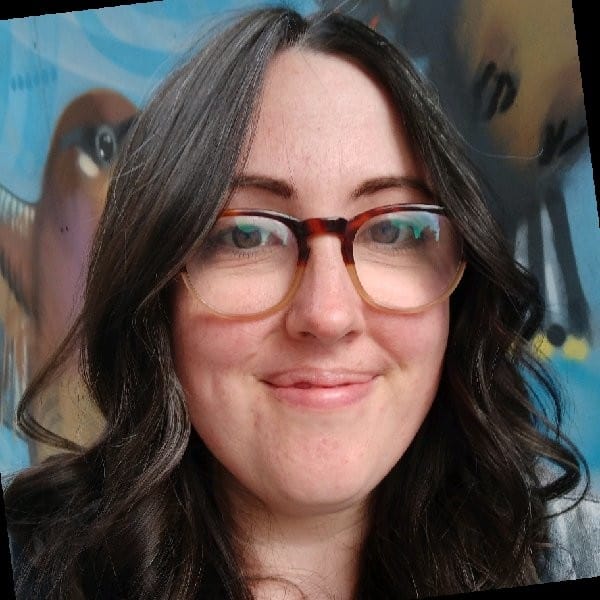 Areas of Expertise
Regulatory principles and economic theory
Retail energy markets
Influencing stakeholders; including statutory bodies, government, regulators, competitors
Non Domestic customer markets
Disability at work
Company directorships and board experience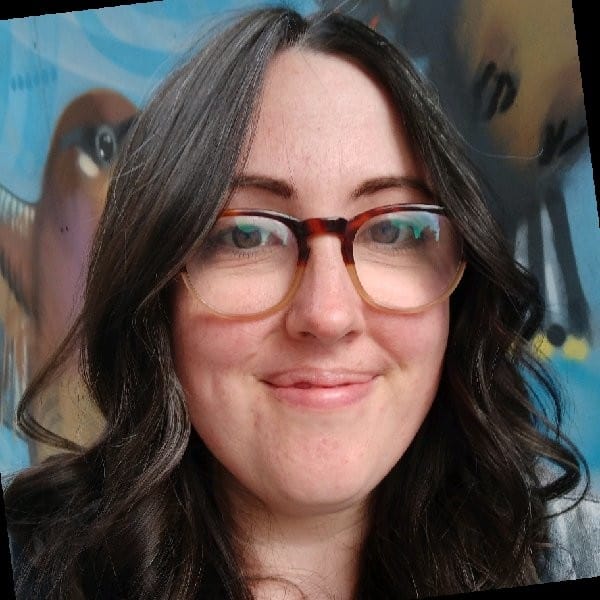 Location:
Leicester/London
Status: At Full Capacity
Career
I'm a regulatory expert, with 14 years' utilities experience across smaller specialist organisations and FTSE 100 companies. I work to deliver energy policy that balances positive customer outcomes and demanding commercial objectives.
My day job involves influencing third parties, including regulatory and statutory bodies. Through negotiation and quantitative analysis, I help B2B competitors agree outcomes by consensus.
My background includes time in account and relationship management, energy policy, insurance, product innovation, digital services, and even commodities trading. I'm an information omnivore, and have been fortunate enough to gain experience in many different parts of the energy industry.
I'm also interested in diversity and inclusion, and particularly around Disability. I've always enjoyed getting stuck in to social programmes at work and in my own time. In 2017 I set up an employee disability and wellbeing network.
Why I Became a Mentor
I've benefited a lot from mentoring relationships, as a mentor and mentee. The best relationships act as a mirror and catalyst for both parties' careers. I've been fortunate enough to have had a varied career to date. I want to use that experience to help other people who might be interested.
Areas of Expertise
Regulatory principles and economic theory
Retail energy markets
Influencing stakeholders; including statutory bodies, government, regulators, competitors
Non Domestic customer markets
Disability at work
Company directorships and board experience