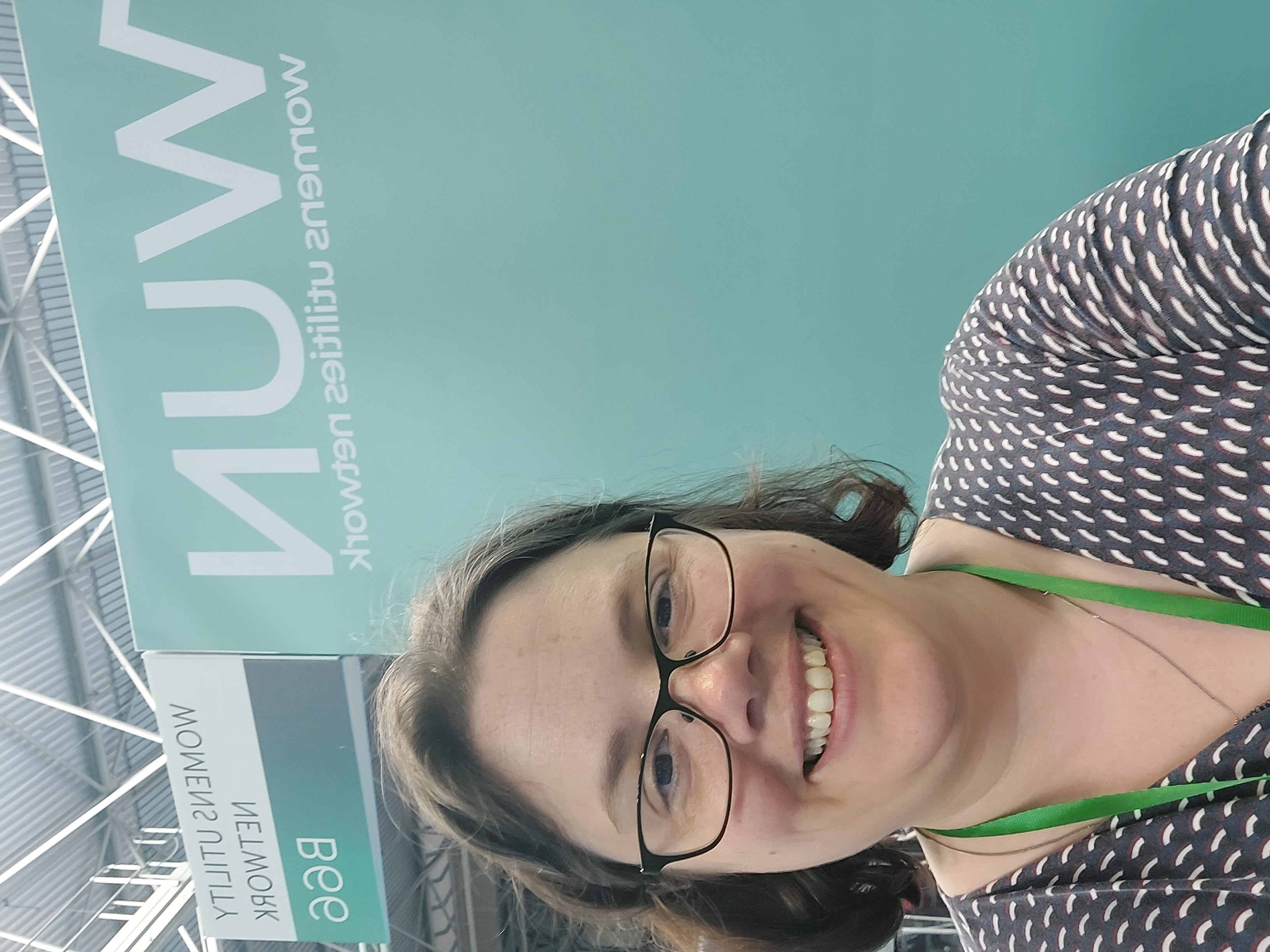 Areas of Expertise
Returning to work after Maternity Leave- I am a working mother of 3
Building confidence
Overcoming impostor syndrome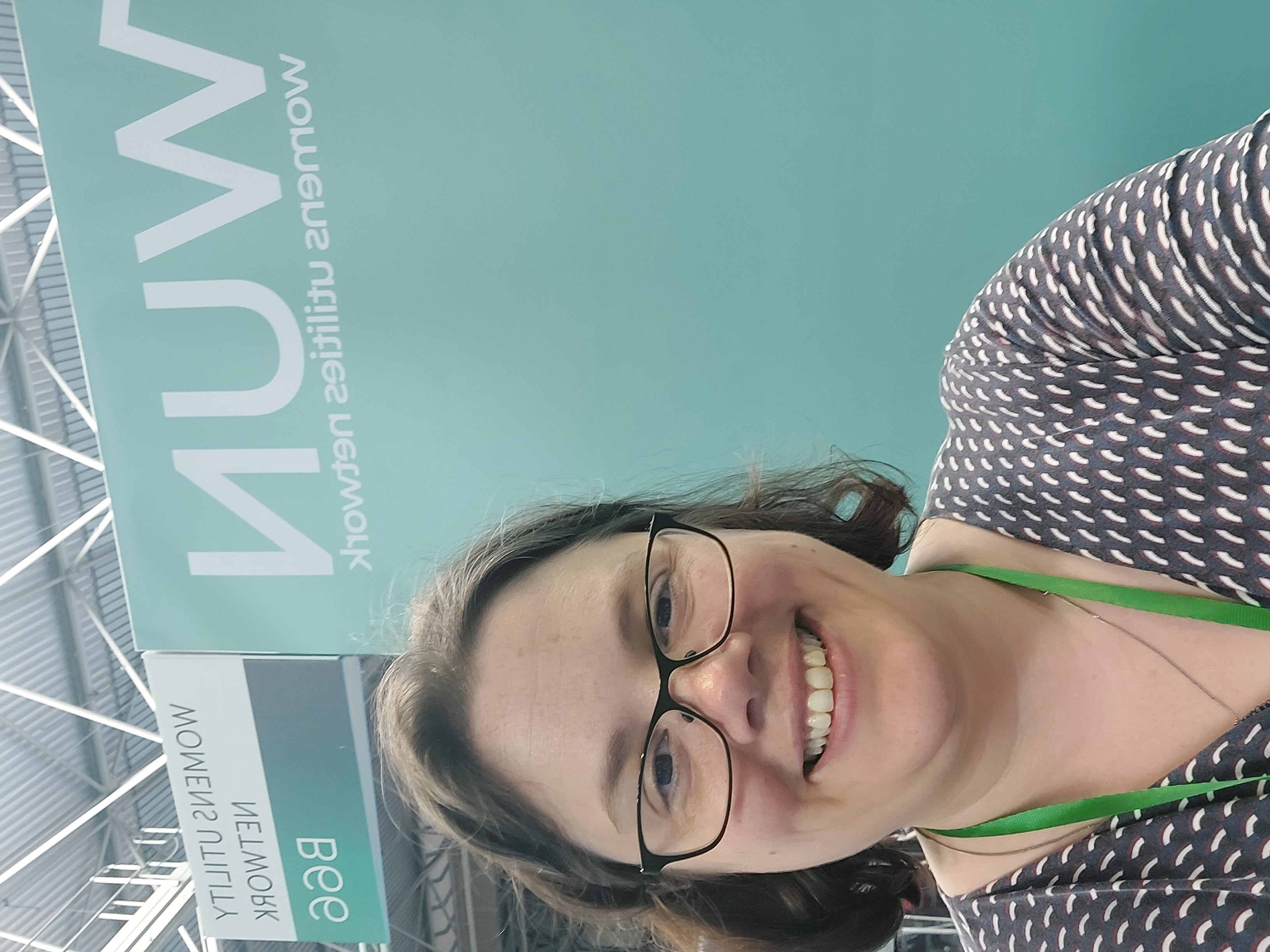 Location:
Exeter, Devon.
Status: At Full Capacity
Career
Having spent 3 years in a finance role on leaving University I joined EDF Energy in 2005 and have been within Customers Service, Business Sales , Business Development , Battery Storage Solutions and then in 2018 joined the Origniation Team at EDF Energy supporting UK Generators with a variety of PPA contracts and managing a portfolio of Renewable developers in the UK and also supporting the EDF Public Sector framework customers on their journey to Net Zero.
Why I Became a Mentor
I have recently become a WUN advocate and am a mentee on the programme. I have experiencing mentoring with EDF so it would good to start mentoring within the WUN.
Areas of Expertise
Returning to work after Maternity Leave- I am a working mother of 3
Building confidence
Overcoming impostor syndrome