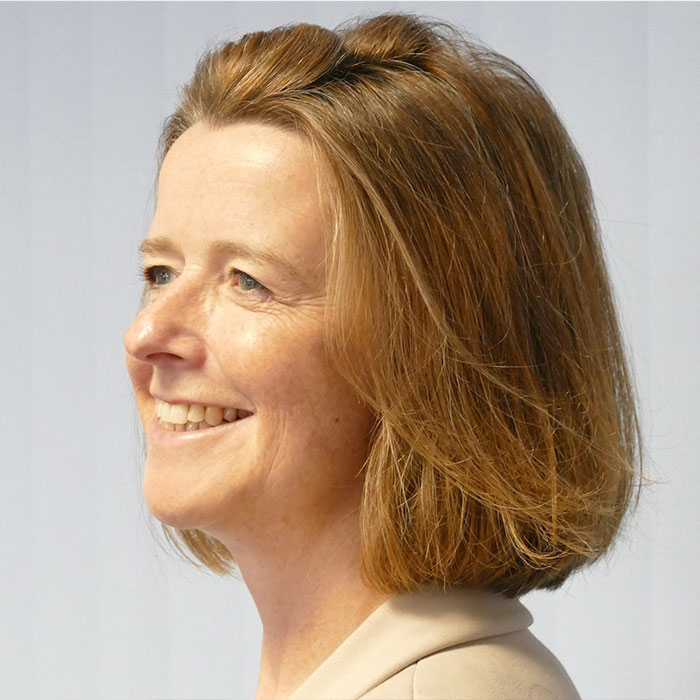 Areas of Expertise
Leadership
Building confidence
Managing work/life (I'm a mother of 2)
Commercial/finance
Energy market/regulation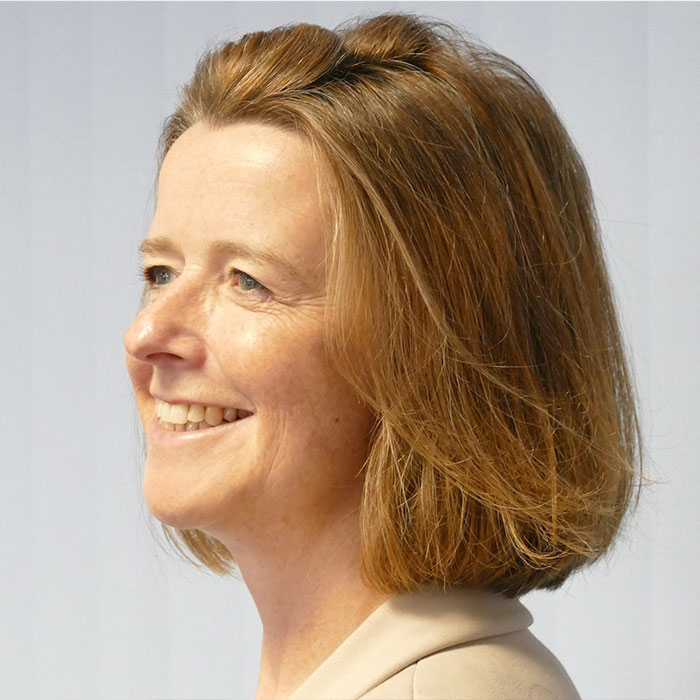 Location:
Ipswich, Suffolk
Status: At Full Capacity
Career
I trained as an accountant at KPMG before moving to what became E.ON. I spent 12 years there in a variety of roles including procurement, finance, risk management, IT programme assurance and latterly head of the large Corporates B2B business. In 2008 I joined Smartest Energy to build the retail business from a blank sheet of paper. I was responsible for strategy, sales/marketing, operations, IT and financial performance of retail. After 4 years, during which the retail business became profitable I joined Utilyx (now Mitie Energy) as MD. I was responsible for leading the business, and supported some of of the largest consumers of energy in the UK with the development and delivery of their energy strategies. On leaving Utilyx, I spent a year as MD of Cornwall Insight before setting up my own consultancy (EnergyBridge UK Ltd) in 2017. I now have a portfolio of work which includes consultancy clients, NED and Board Advisory work and am Chair of OFGEM's ESO Performance panel.
Why I Became a Mentor
I've had mentors in the past and found them very useful in my career. I enjoy helping people develop and sharing experiences.
Areas of Expertise
Leadership
Building confidence
Managing work/life (I'm a mother of 2)
Commercial/finance
Energy market/regulation