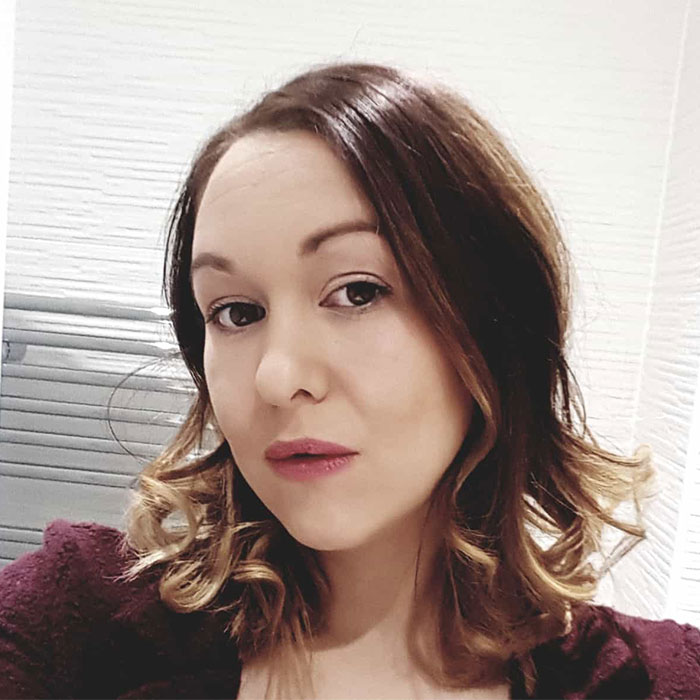 Areas of Expertise
Core – Change Management, General Business and Management competency, Stakeholder Engagement, Continuous Improvement & Project Management competency, Strategy Development and Implementation.
Emotional Awareness – Motivation and Energy, Recognizing successes/progress, Resilience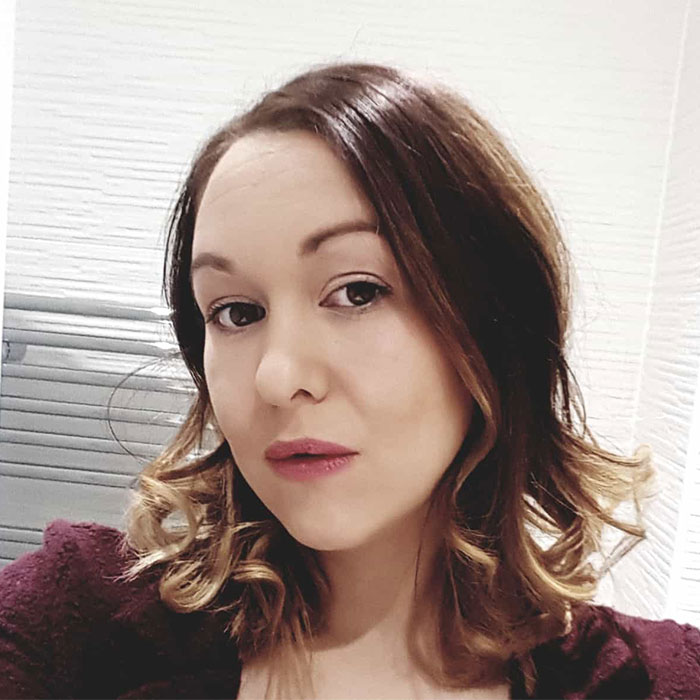 Location:
North Oxfordshire
Status: At Full Capacity
Career
I have spent the last 15 years in the energy industry starting my career at British Gas (BG) as a Customer Service Agent within the Metering Team. I stayed with BG for 13 years, working in a range of functions from Smart Metering Project Management in the B2B market to Prepay Strategy Manager to I&C Marketing Manager. When I left I worked as a Commercial Manager within Hive.
I am now Business Change Lead within First Utility. Within this role I focus on the people side of change, embedding changes in to business teams effectively to enable benefit realisation. I have been in this role since Aug 2016.
I am also a one of the founding members of our internal business grass routes inclusion and diversity scheme.
Why I Became a Mentor
feel I have a lot to offer a mentee, from past experience and my learning. I have been in the industry for 15 years, working across a number of differing business types – BG Residential & BGB large corporate, Hive small start up and First Utility small entrepreneurial with fast growth – all operating very differently. I also have experience within many different business areas and feel I can give a broad view to many situations.
I have been doing a lot of work on my my own values, strengths and needs, one emerging theme is a need to meet new people and share my learning. I believe that mentoring will help me fulfill this need.
Areas of Expertise
Core – Change Management, General Business and Management competency, Stakeholder Engagement, Continuous Improvement & Project Management competency, Strategy Development and Implementation.
Emotional Awareness – Motivation and Energy, Recognizing successes/progress, Resilience