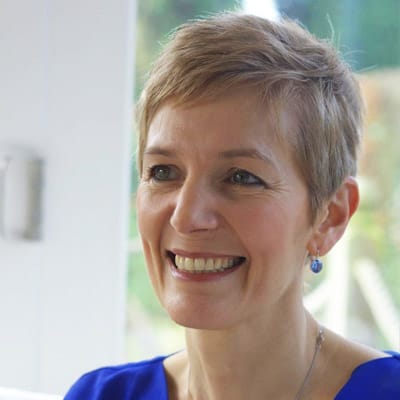 Areas of Expertise
People leadership skills
Balancing work and life commitments
Confidence building
Career mapping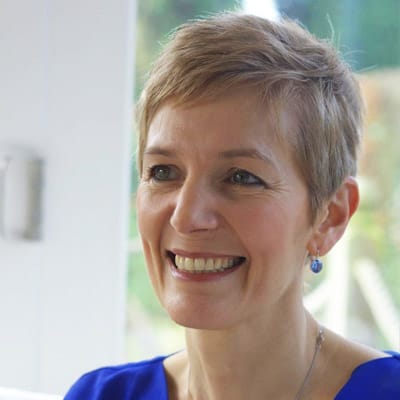 Location:
Oxfordshire
Status: At Full Capacity
Career
I am a highly motivated, professional, passionate and energetic individual who sets high standards in all that I do. With a strong commercial acumen and creative thinking, I thrive on driving and delivering transformation through strong leadership and by creating effective follow-ship and positive engagement. Combined with agility and a 'can do' attitude (I'm not afraid to roll my sleeves up) I contribute significantly at every level from strategy to delivery. I am passionate about people development and always seek opportunities to coach new and up-coming talent as well as continually reflecting on my own development and personal growth.
Having held many senior management and exec roles within FMCG & Utilities I have developed strong leadership skills and experienced much that a business can throw at you.
Why I Became a Mentor
I was fortunate to have support and guidance through my career and I would like to pass that on.
Areas of Expertise
People leadership skills
Balancing work and life commitments
Confidence building
Career mapping