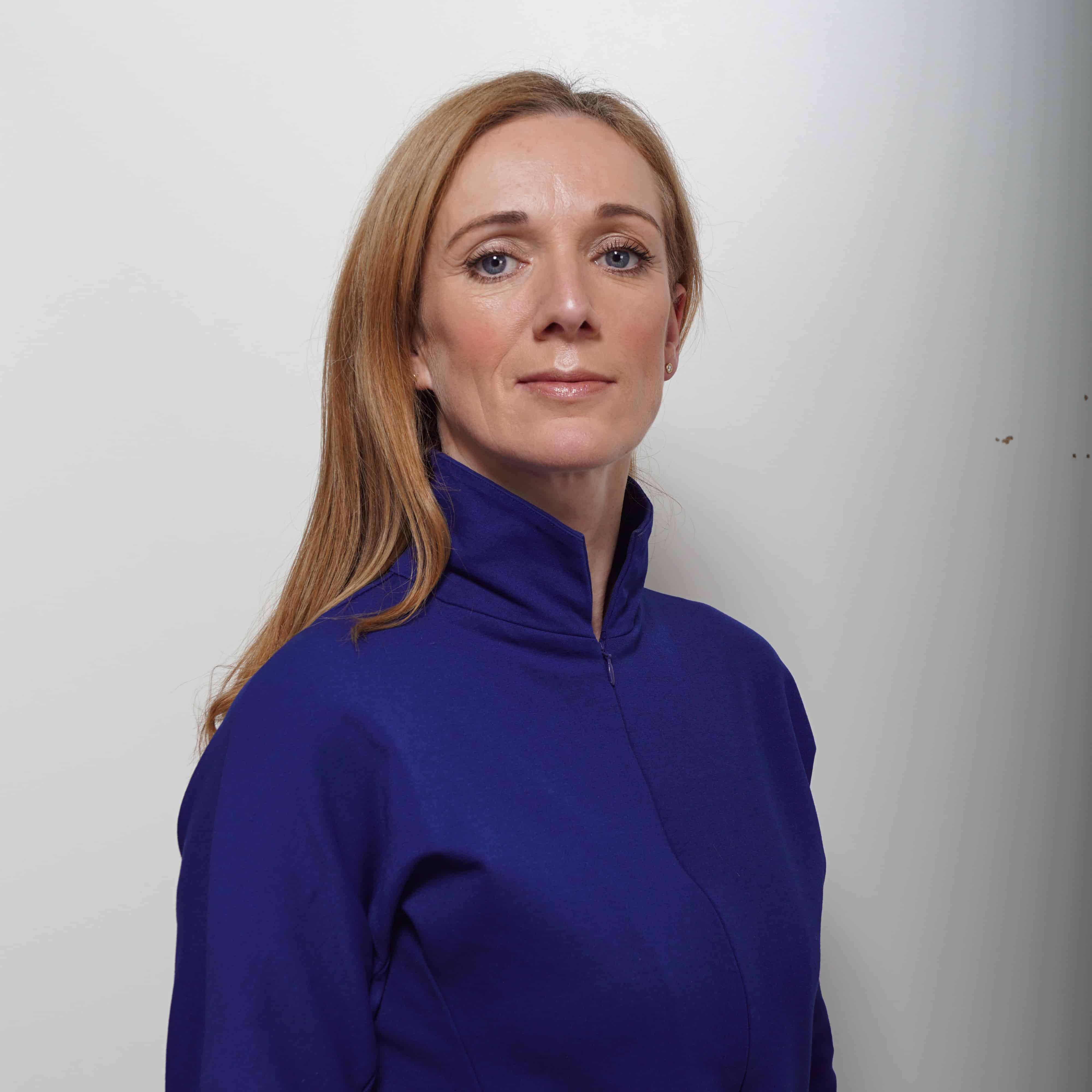 Areas of Expertise
Line Management
Effective Client Management
Project Management
Network Modelling
Leakage
Data analytics
Water Optimisation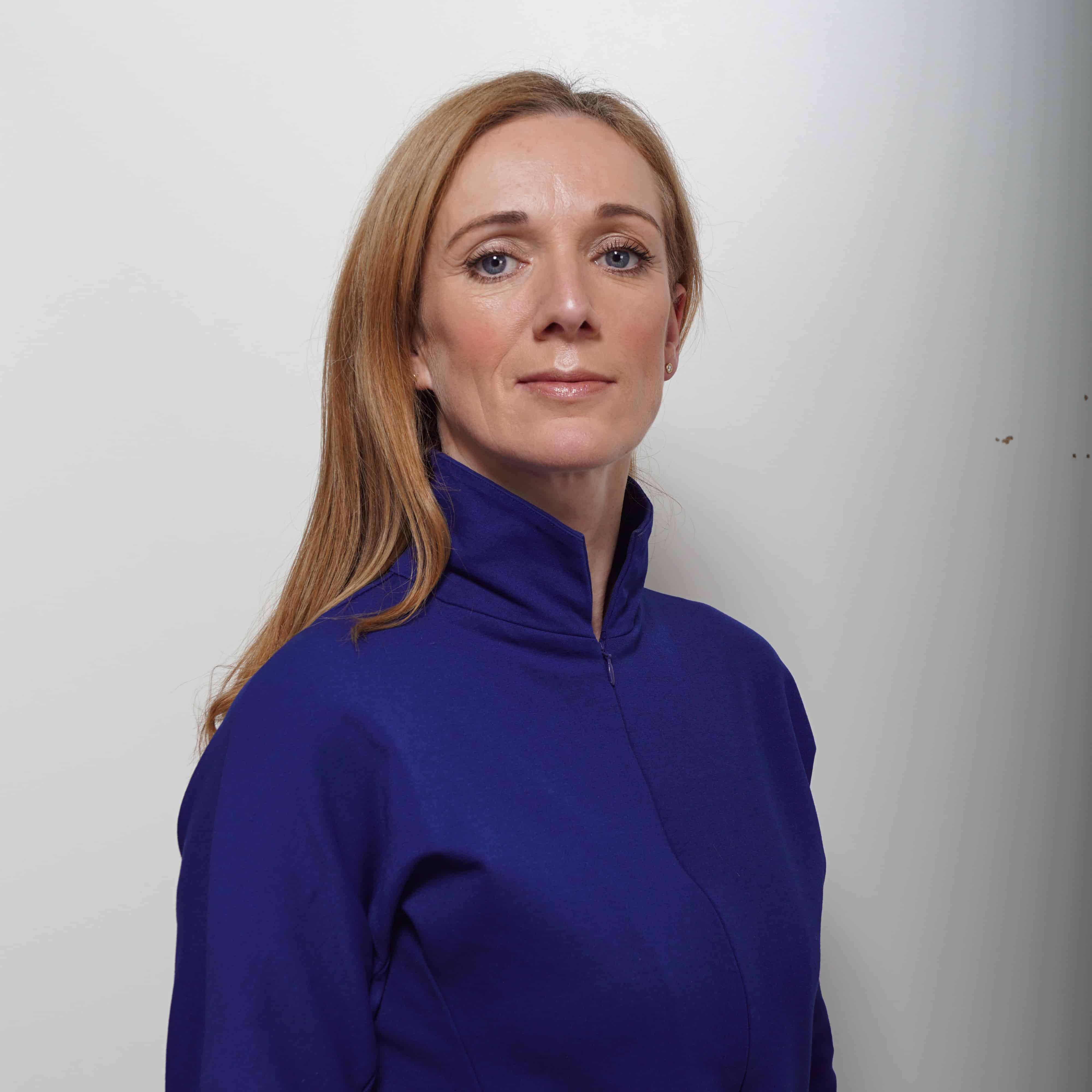 Location:
Lancashire
Status: Accepting Mentees
Career
I have twenty years' experience in the water industry managing a diverse range of water projects, including mains rehabilitation, network modelling and data analysis, leakage, survey, non-revenue water and water optimisation.
My career in the water industry began on a placement year with Yorkshire Water from Leeds Metropolitan University where I graduated in BSC (Hons) Civil Engineering. Following my graduation I worked as a Design Engineer, and have built my career in Project management.
I am currently a Senior Project Manger within MWH, where over recent years I have been responsible for Anglian Water & Thames Cost Capture, Anglian Water Leakage, Scottish Water Surveys , Data Analytics for our Intercompany Severn Trent Engineering Framework and Clean Water Modelling for a number of UK Water Companies.
I take a lead role as bid manager on various tenders for AMP4, 5, 6 and 7 primarily on modelling, leakage and water infrastructure frameworks.
Why I Became a Mentor
Within my career I have gained personal achievement and satisfaction from supporting others. I believe the process works to help develop both parties and see things differently. We can become more relevant with new perspectives and build on our technical and leadership abilities.
Areas of Expertise
Line Management
Effective Client Management
Project Management
Network Modelling
Leakage
Data analytics
Water Optimisation