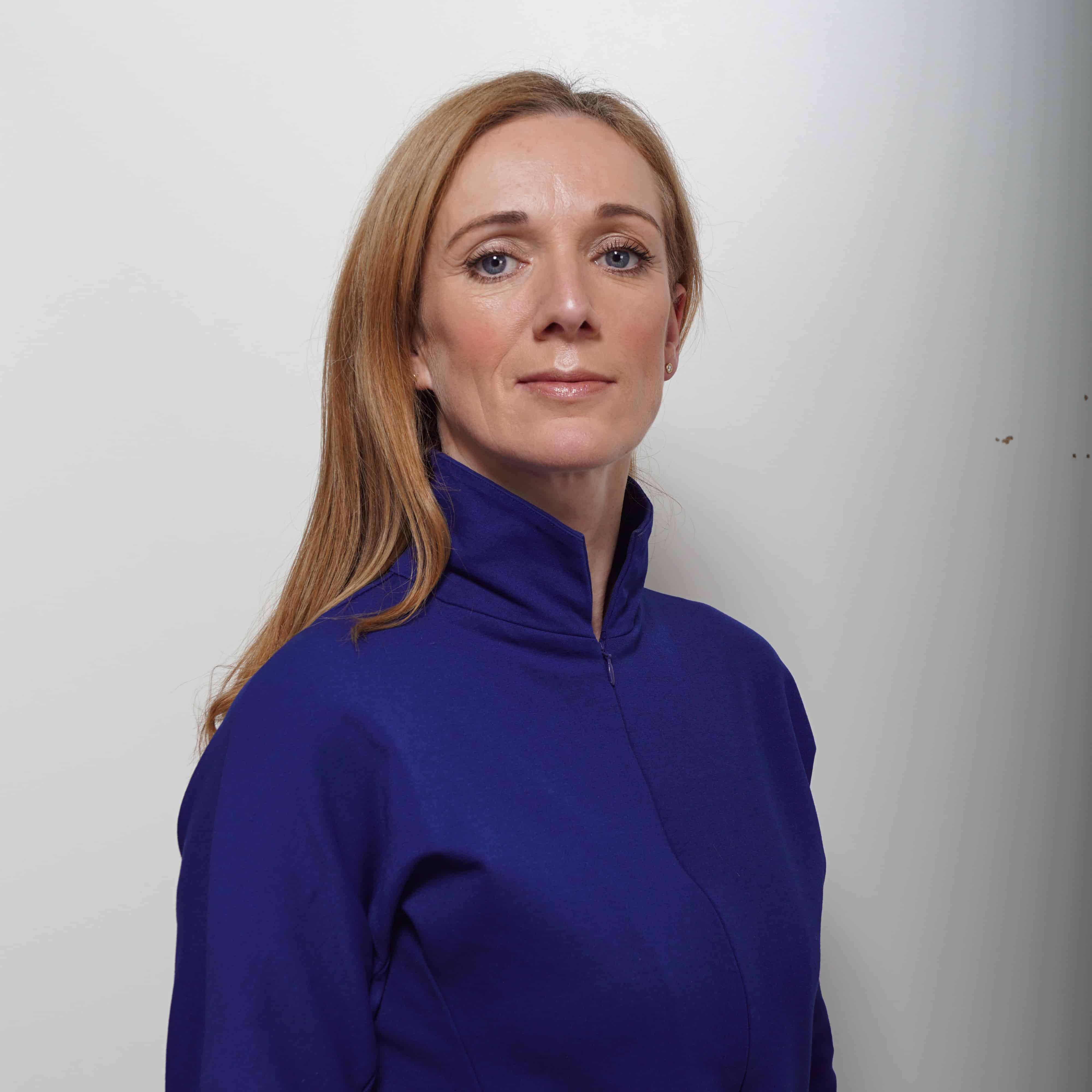 Areas of Expertise
Wellbeing
Team Building
People Development
Project Management
Effective Client Management
Negations and Collaboration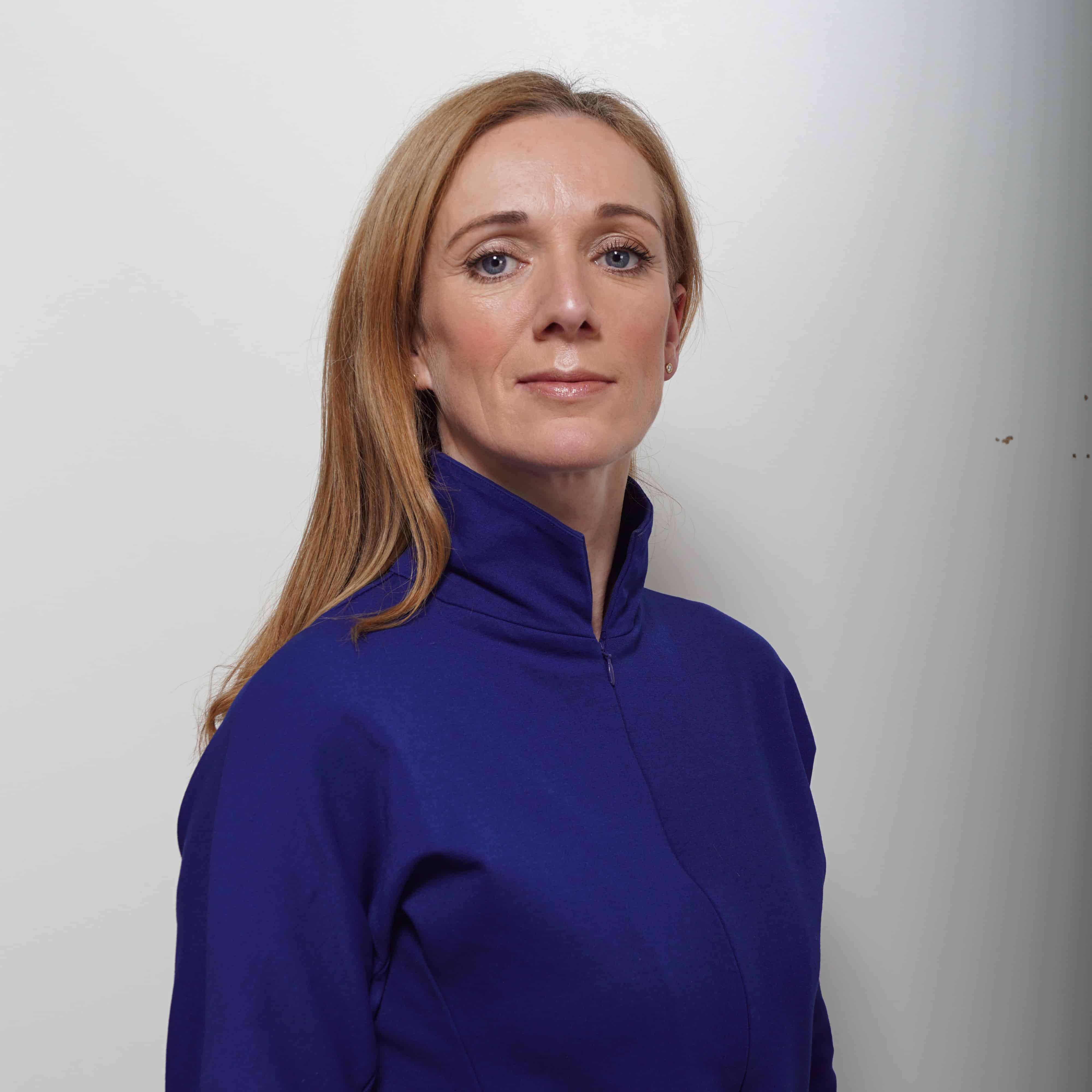 Location:
Manchester /Lancashire
Status: Accepting Mentees
Career
My career in the water industry began on a placement year with Yorkshire Water as part of my degree in Civil Engineering from Leeds Metropolitan University. I have spent over 20 years within the water sector working on a variety of frameworks with different clients on mains replacement, network modelling, water optimisation, cost capture, leakage and now in water and waste infrastructure. I have progressed my career by taking on new challenges within design and modelling to then moving to Project and Framework Management. I am currently a Proposal's Manager where I have to collaborate with key stakeholders, have the ability to work under pressure and to challenging deadlines.
My competency has come from continuously building on my strengths while maintaining a focus on my weaknesses.  Above all learning to have trust in my abilities and instinct. I have learnt to prioritise which can be a challenge with good clear communication, time management and setting goals
Over the years I have had a lot of good guidance but have also been struck in a rut, this is where an external mentor has help me and has given me the confidence in myself.
Staying health and incorporation a good work life balance bringing out the best in me.
Why I Became a Mentor
Within my career I have gained personal achievement and satisfaction from supporting others. I believe the process works to help develop both parties to see things differently. We can become more relevant with new perspectives while building on our technical and leadership abilities.
Areas of Expertise
Wellbeing
Team Building
People Development
Project Management
Effective Client Management
Negations and Collaboration