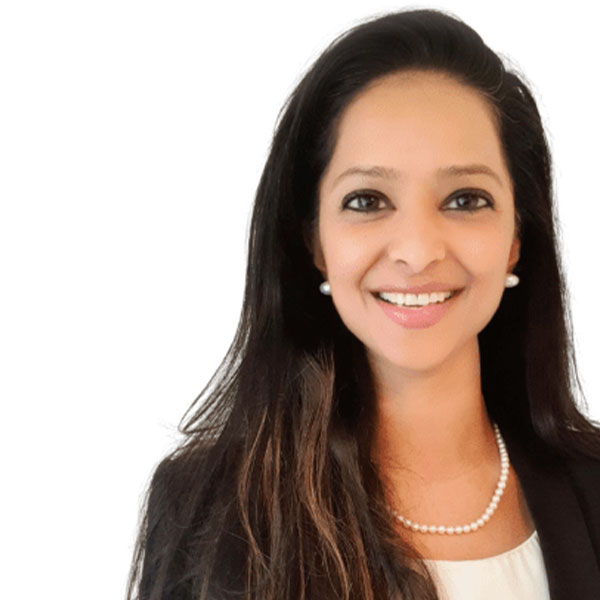 Areas of Expertise
Leadership Skills
Strategic Relationship building skills
Problem Solving skills
Career growth planning
Mindfulness for leaders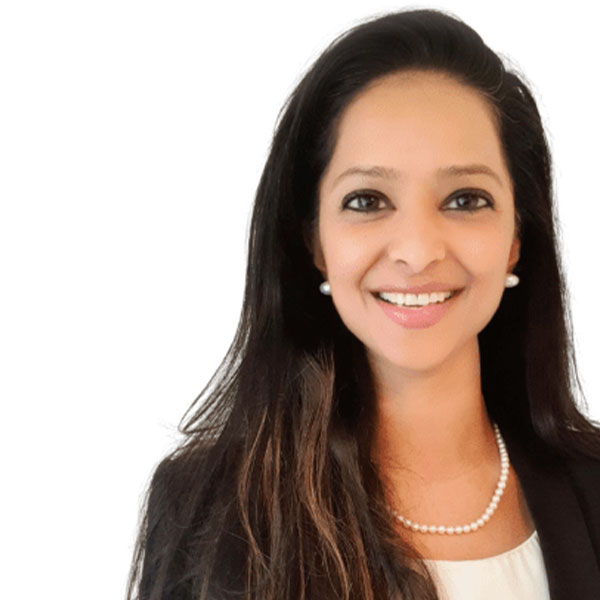 Location:
Surrey
Status: At Full Capacity
Career
Highly experienced Board level executive with strong leadership skills, developed over 16 years within the consumer technology & broadcast media industries – leading complex strategic initiatives to bring exciting products to the global market. International experience in Europe, North America and Asia.
I am currently working as the Chief Executive Officer for Lucid Energy
Why I Became a Mentor
I was lucky to have great mentors and sponsors at work, who provided me the tools needed to thrive in my career. Without their advice and support the journey would have been different. I want to carry on this tradition and help others with advice and guidance so they can reach their full potential.
Areas of Expertise
Leadership Skills
Strategic Relationship building skills
Problem Solving skills
Career growth planning
Mindfulness for leaders