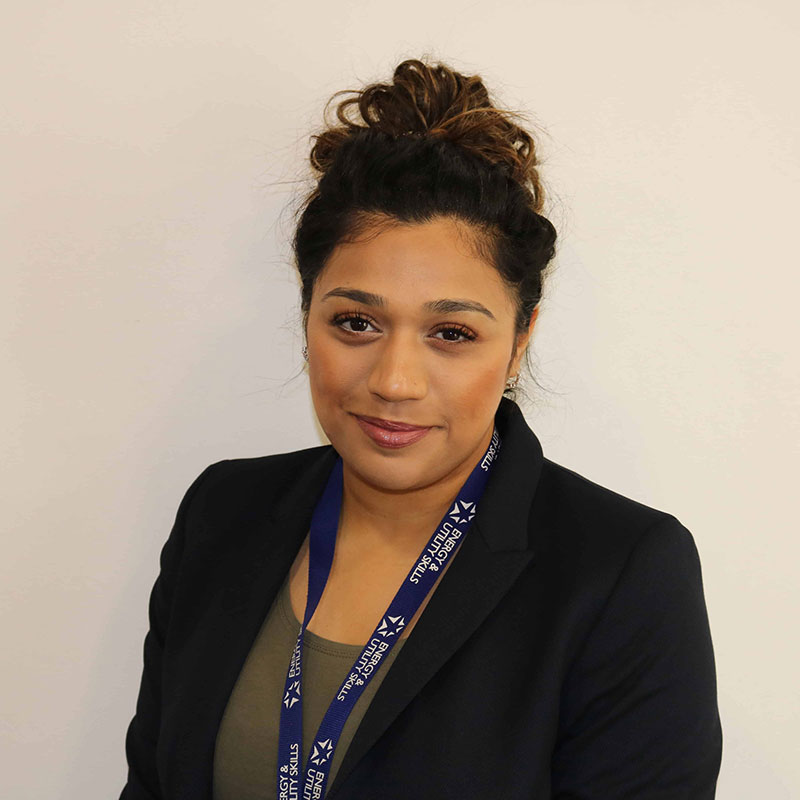 Areas of Expertise
Challenging conversations
Recruitment and CV development
Interview skills
Networking and profile building
Finding your career path
Career's within the utility sector
Managing life and work as a carer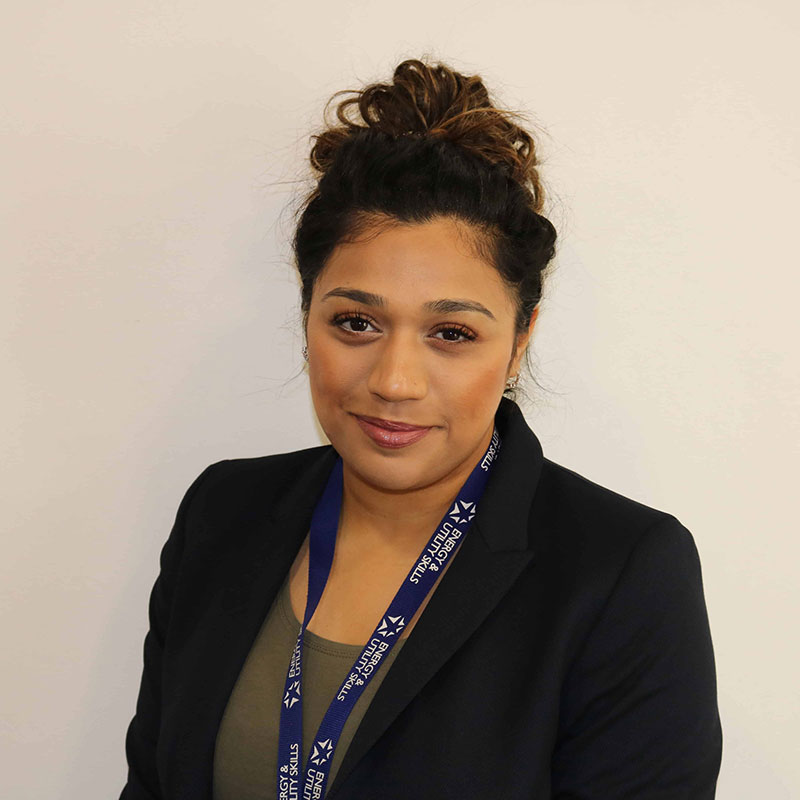 Location:
Solihull
Status: At Full Capacity
Career
A highly self-motivated Business Development person and thought leader with experience of working in many different commercial, sales and solutions environments, delivering against challenging targets. Possessing both theoretical and practical knowledge of how to manage programmes, projects and people to achieve greatness. Strong interpersonal and negotiation skills, to develop and maintain client relationships and key stakeholders.
An accomplished professional leader, possessing the correct balance of competitiveness to develop and encourage colleagues and the business I work for to succeed and grow.
I currently work for Energy and Utility Skills as Business Development Manager; developing new relationships whilst growing and strengthening our existing business. Problem solving and championing change within the company I project manage future change programmes alongside my existing role.
Why I Became a Mentor
I enjoy offering support to my mentee's and watching them grow and develop in their professional and personal backgrounds. it's also great to network and learn about new people and professions.
Areas of Expertise
Challenging conversations
Recruitment and CV development
Interview skills
Networking and profile building
Finding your career path
Career's within the utility sector
Managing life and work as a carer