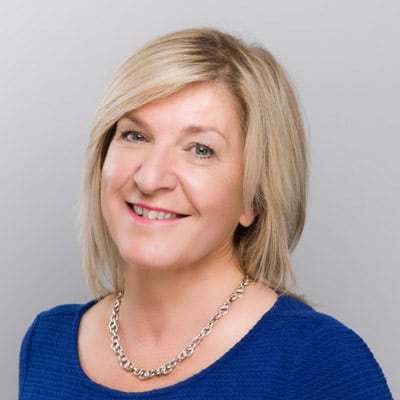 Areas of Expertise
Career Planning
Networking
Leadership
Negotiation
Confidence
Process
Project Management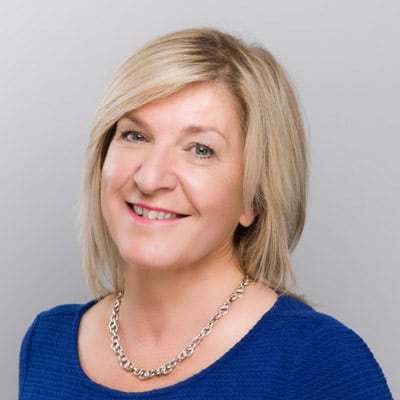 Location:
Hertfordshire
Status: At Full Capacity
Career
Before becoming managing director of Utility People and growing it to become the leading recruiter in the industry, I spent 20 years gaining broad commercial and business experience in senior management and consultancy roles in software, retail, construction and energy.
Throughout my 20 years my biggest bug bare in the industry was recruiters not understanding the skillsets needed when they were putting candidates forward for roles and so in 2006 I made the decision to set up my own recruitment company Utility People with my business partner Linda Mason.
My operational background has brought process to recruitment meaning that our clients can expect reliable and consistent results. I'm passionate about supporting and developing people and now I am fortunate enough to be able to do this every day.
Why I Became a Mentor
Over the span of my career, I have developed many people by encouraging them to progress in their careers, some of my proudest moments have been when people have moved on to something bigger and better where I feel that I have played some part in their success.
This has made me passionate about helping people and, although my current role means that I am fortunate enough to be able to do this every day in a general way, I'd also like to be able to help individuals on a one to one basis.
It's all about the people for me, I want to share what I know and help as many as I can.
Areas of Expertise
Career Planning
Networking
Leadership
Negotiation
Confidence
Process
Project Management