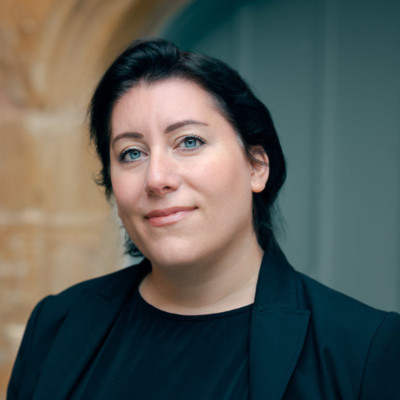 Rebecca Sedler is the Strategy and Policy Director at EDF in the UK, responsible for developing strategy and policy across its businesses including Customers, Nuclear and Renewables.
Having built a career in energy since leaving university, Rebecca is passionate about decarbonisation, the associated energy transition and customer advocacy. Prior to EDF, Rebecca worked at E.ON within energy trading, leading business change initiatives and also internationally on strategic projects.
In 2011, Rebecca joined EDF in Energy Market and Credit Risk and went on to lead the B2B business which included renewables PPAs and energy solutions.  A fervent advocate of diversity and inclusion, Rebecca is a founder of the Women In Utilities Network (WUN) which now has over 2600 members.  Rebecca is married with three young children and spends her free time with her family, travelling to new places, cooking and endlessly tidying up toys!
What do you love about the industry?
The industry is complex, varied and meaningful. It has provided me with some fantastic roles working with all kinds of people and I haven't got bored yet.