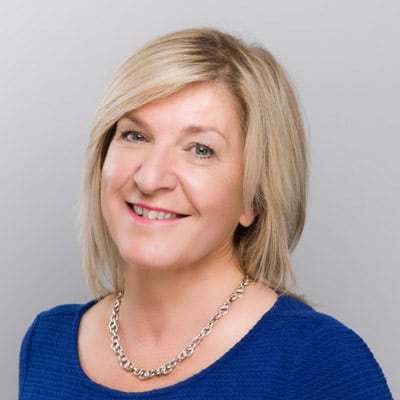 Angela has been a senior leader of people and entrepreneur for the last thirty years.  Her experiences in learning and development, customer service, software development, energy supply and recruitment have built a unique skill set.  A serial entrepreneur, she was the Managing Director of the energy sector's leading recruitment consultancy, working with people at all stages of their careers as an executive and career coach.
Angela truly values the power of her network, and is in demand as an inspiring speaker on issues such as gender equality, skills development and retention, and confidence and personal development.
Angela along with the other founders recognised that more needed to be done to promote and retain women in the Utilities industry, and set up the Women's Utilities Network (WUN).  Now over 2,000 members strong, WUN develops and encourages women in the sector to connect with other women, so they can share learning, build confidence, and develop their own passion for the utilities space.
Angela's passion is about giving others the skills they need to succeed, in whatever role they want. She mentors and coaches individuals to develop confidence and understand their own possibilities.
What do you love about the industry?
This sector is so diverse that there isn't a day that goes by when I don't meet someone interesting or learn something new. I've been in utilities nearly 20 years and there is always something interesting happening – which means you never get bored.