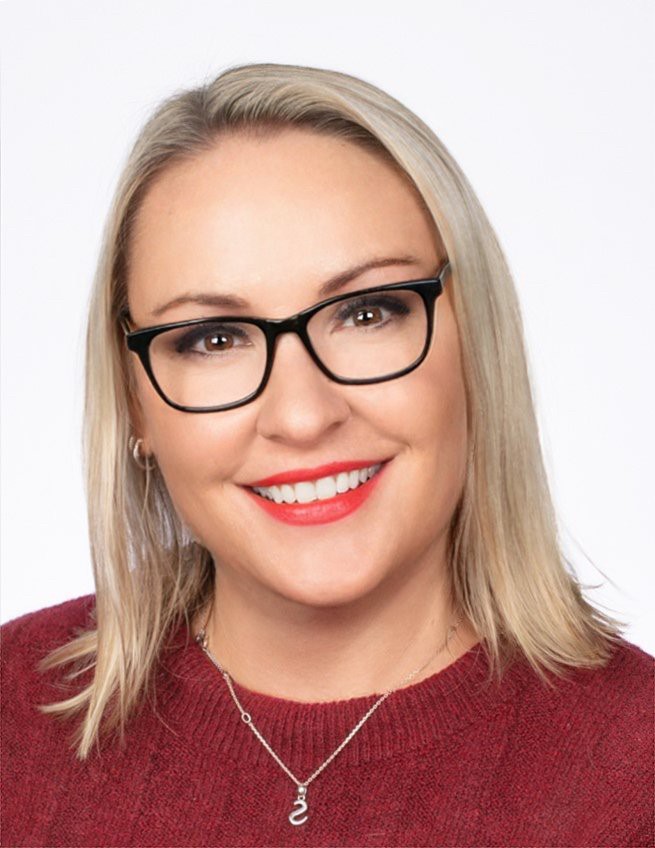 Sharon Sage is the Public Sector Senior Manager at EDF, Sharon has the ultimate sales & service responsibility for over 16TWh of Public Sector energy volume, with customers including the English and Scottish Government, NHS, and Higher Education
Learnings from being a working mum within the energy industry, was one of the main reasons behind Sharon Sage's application to become an advocate.
16 years ago, after having her daughter, Sharon was keen to return to work part-time and started a job three days a week in EDF's call centre in Exeter.
After securing several different roles within operations, and sales and marketing, she now manages the team that looks after the largest electricity contract in the UK, as EDF's Public Sector Manager.
And it's an interesting and supportive story for other women planning to either enter or develop their skills and careers in the energy sector to hear.
"I have been a member of WUN from the day it started, and I have found a lot of value in having the opportunity to attend its meetings. That's something I want to share with my wider network."
" I am absolutely delighted to have take my role to the next level as a Board Member – this is absolute proof that The WUN are here to empower woman and encourage them and give them the opportunity to step up to the next level. I would never have dreamt 4 years ago, I would now be part of the Board and I am delighted.
Sharon is married with 2 teenagers and a menagerie of pets.
What do you love about the industry?
Although sometimes the constant change can be tricky to manage, it keeps me on my toes and there is never a dull moment. I love speaking to customers and helping them on their Net Zero journey and I am very keen to highlight the energy industry as a great career choice for the younger generation