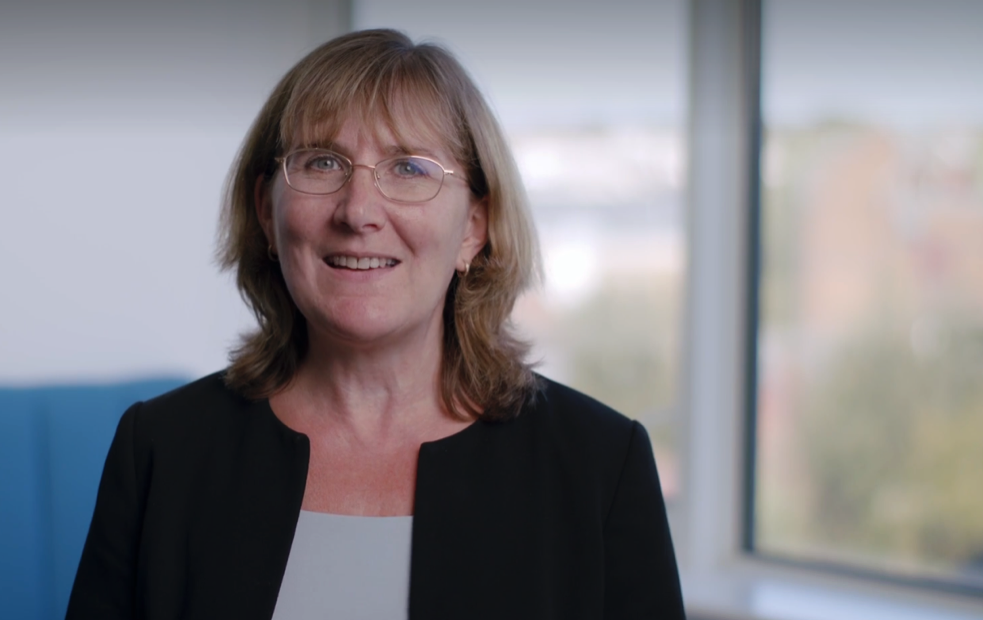 Sarah became Chief Executive of MOSL, the market operator for the non-household water retail market in June 2019. Her focus is on driving collaboration to ensure that the water market delivers on its commitments to customers and uses its position of independence to advance simple and effective water markets for the benefit of business customers and the environment. MOSL is an inclusive workplace, with a focus on ensuring that all members of the team can be their authentic selves at work.
With a doctorate in Environmental Engineering, Sarah worked for Thames Water for 24 years in a wide variety of roles, leading teams of up to 3,000 people in both technical and operational areas. After eight years leading Asset Management functions, Sarah led the development of the company's Business Plan. Sarah was then Head of Strategy, developing the corporate strategy for the board of Thames Water. Sarah was also responsible for the programme management of the preparations for the opening of the non-household market in April 2017. Sarah joined the executive team at Thames Water in April 2017, as Managing Director of Water, with executive accountability for the treatment and delivery of clean, safe drinking water to over nine million customers in London and the Thames Valley.
Sarah is married, with two children at University.  Outside of work Sarah enjoys cooking, reading and walking.
What do you love about the industry?
I am delighted to have been asked to join the WUN Board and the inspirational women that lead the organisation. I am truly passionate about creating inclusive work environments, which starts by providing opportunities for new and diverse talent to feel supported in building their careers within the sector. We still have a way to go in utilities, which is why the Women's Utilities Network and its work is so important. As a Board member I will make the commitment to continuing to build a community of women who can connect, support, develop and encourage one another in the industry I love.