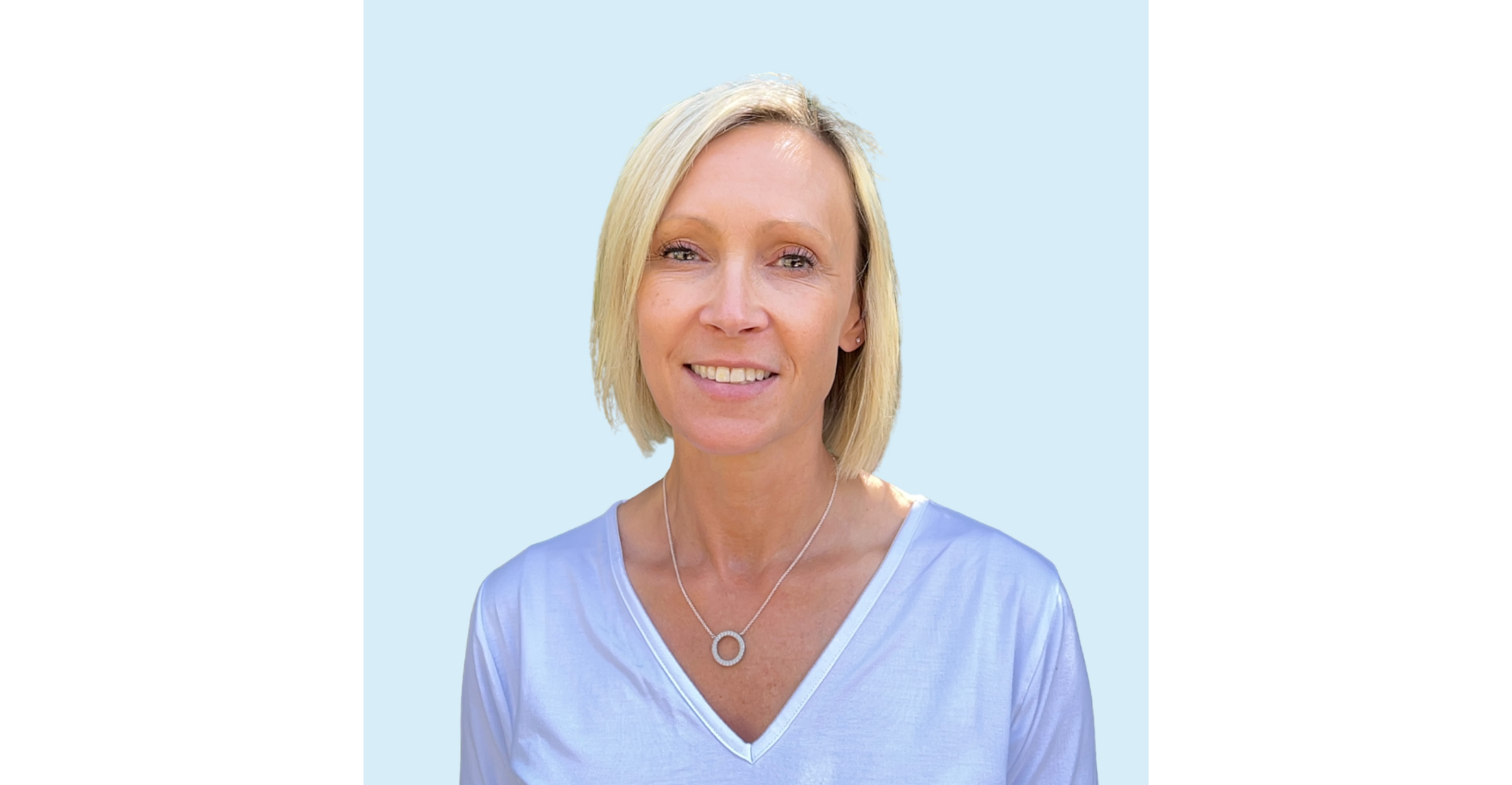 Having qualified as an accountant, Louise spent the first 25 years of her career in various finance roles before moving across to general management in 2019. Working in the energy sector for more than 15 years, Louise has held a number of senior leadership positions within Centrica and SmartestEnergy and is currently CEO of SmartestEnergy Business.
Louise is an engaging and dynamic leader, and due to her career path has a broad range of financial, operational and commercial skills and capabilities, which she has used to drive performance and growth in what can be a very challenging market.
Louise has 2 older children and lives in South Oxfordshire where herself and her husband enjoy walking their dogs in the beautiful Oxfordshire countryside and keeping the local food and drink establishments thriving!
What do you love about the industry?
There is never a dull moment! The energy industry never sits still and there are constant changes and challenges whether that is market or regulatory driven. It is also a complex industry which means you are constantly learning and kept on your toes