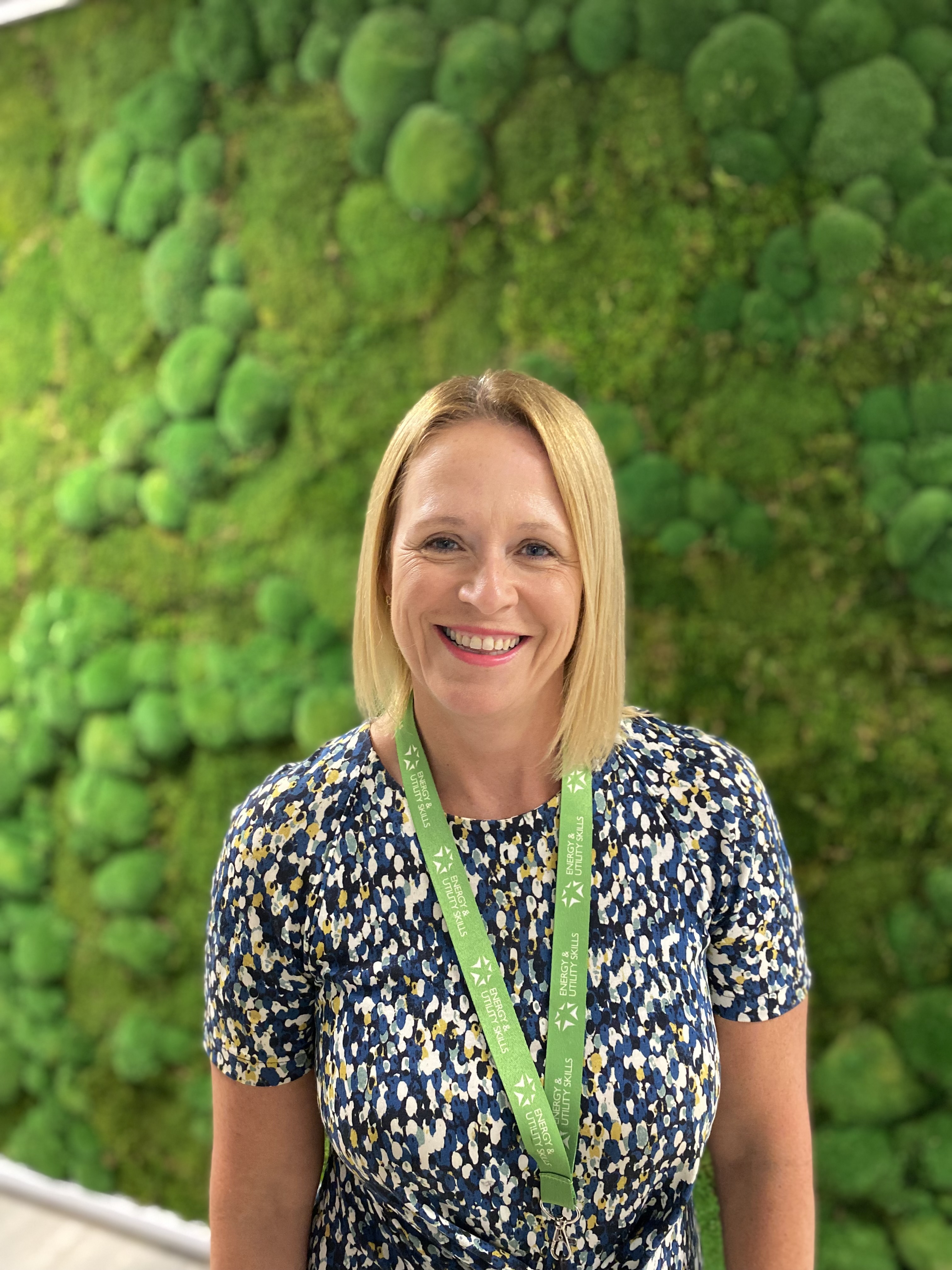 Louise is Director of People & Organisational Development at Energy & Utility Skills, responsible for people, organisational resilience, health & safety and business continuity and part of the Executive Team.
Passionate about making a difference, as part of her role Louise leads on Diversity & Inclusion. Working across the industry, she has played a key role in establishing the Energy & Utilities Inclusion Commitment and sector wide inclusion measurement framework.
A Chartered Fellow of the CIPD, Louise is a senior people leader & executive coach with over 20 years of experience working within people, diversity and related roles. Louise is currently also a member of the Royal Academy of Engineering's Industry Leadership Group.
Louise is married with three daughters and spends her free time juggling their social lives and is a member of a local gym and running club.
What do you love about the industry?
The variety of roles and opportunities it offers particularly as it transitions to greater use of new and emerging technologies. The key role the industry will play in delivering net zero makes the industry an increasingly attractive one to work in.