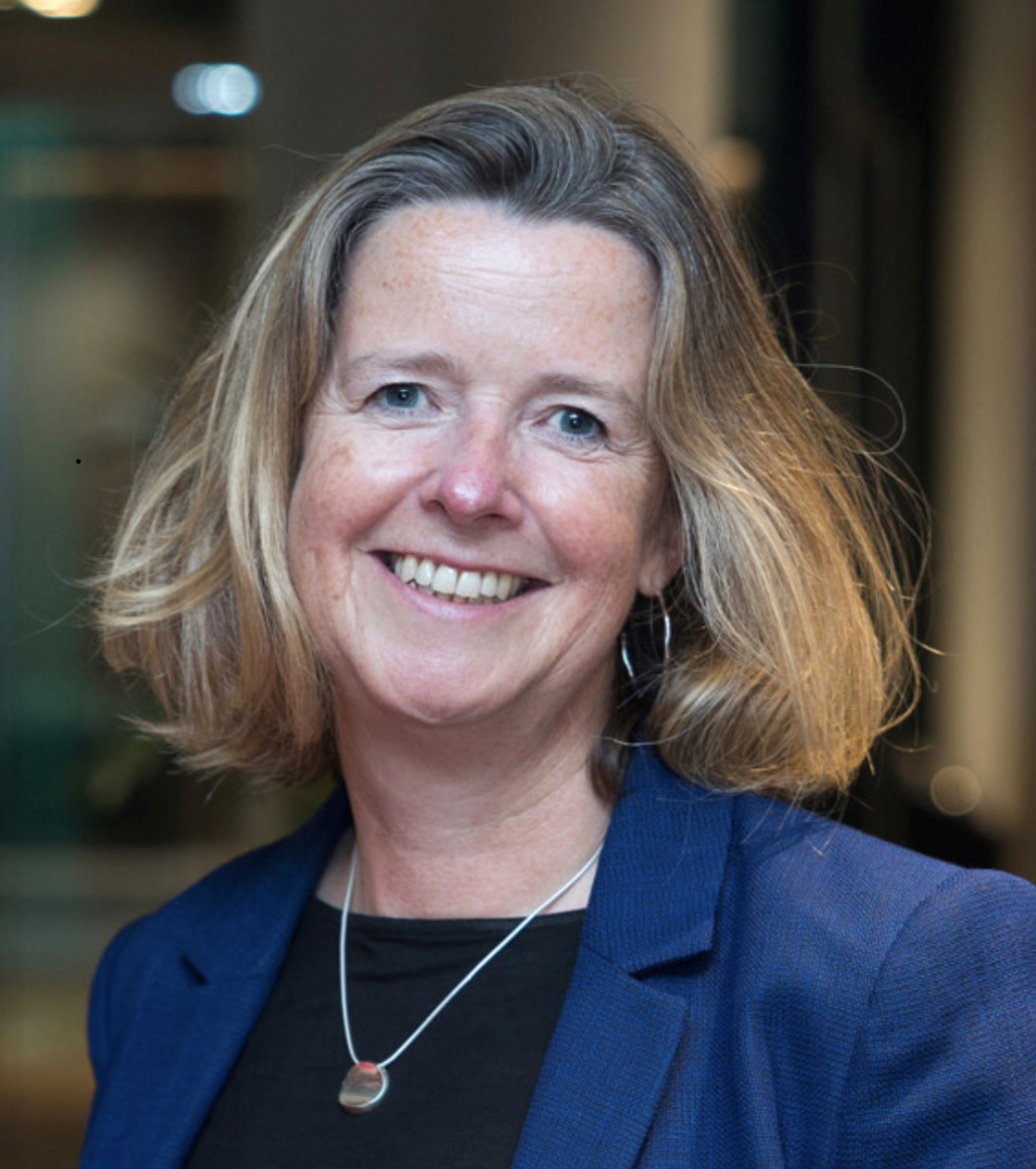 Having qualified as an accountant, Jo spent the majority of her career in leadership roles working across the energy sector before setting up her own consulting company, EnergyBridge (UK) Limited in 2017, to help businesses and investors navigate the energy market.
Jo has built a portfolio of Non Executive and advisory roles across the market. She is Chair of the OFGEM's ESO Performance Panel, Chair of the Board of Thrive Renewables plc, Chair of the board of The Energy Consortium and a NED of Kensa Group Limited in addition to Board advisory roles to several clients. She works with organisations and individuals with a passion and ambition for facilitating the transition to a net zero world.
Jo is mother to two adult daughters. She spends her time outside work rowing, playing the piano, cello and organ and exploring the world with her husband in a very cool VW campervan.
What do you love about the industry?
It is never boring! The market is continually moving and we're currently going through the biggest transformation of a lifetime. There are so many opportunities to get involved in all aspects of this exciting change whether delivering the best for customers, running a business or advising those who are trying to navigate their way through the market complexity.