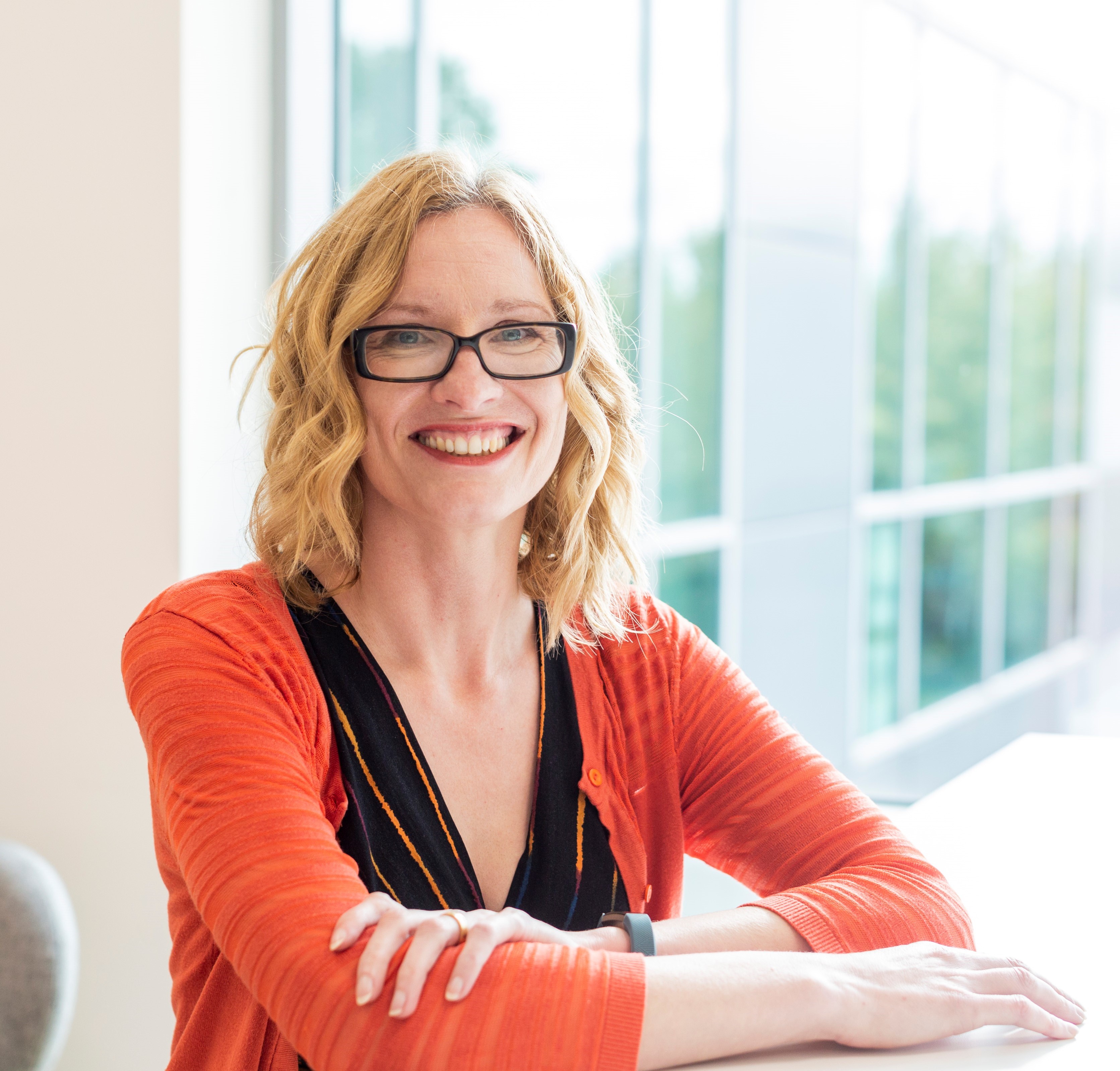 Angie Needle is Director of Strategy at Cadent where she is focusing on the approach to delivering net zero, the energy transition and the role that gases such as hydrogen have in the future energy mix.
Angie, is a huge advocate of the utilities sector, loving the fact that the services provided are invisible yet essential.
She is a big supporter of environmental, climate change and diversity issues and is a Founder of the Women's Utilities Network, which focuses on supporting the development of the careers of women in the utilities sector.
What do you love about the industry?
I originally joined the water industry because I have a love for our planet and wanted to work in an industry that is linked with improving the quality of our water and water ways. As my career developed, I moved into the energy sector where I was responsible for making significant reductions to the way businesses consume energy and the use of renewables and our impact on the climate.