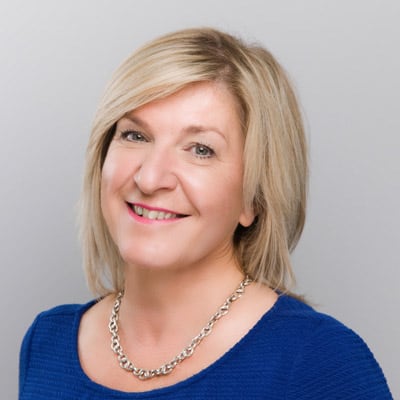 Before becoming managing director of Utility People and growing it to become the leading recruiter in the industry, I spent 20 years gaining broad commercial and business experience in senior management and consultancy roles in software, retail, construction and energy.
Throughout my 20 years my biggest bug bare in the industry was recruiters not understanding the skillsets needed when they were putting candidates forward for roles and so in 2006 I made the decision to set up my own recruitment company Utility People with my business partner Linda Mason.
My operational background has brought process to recruitment meaning that our clients can expect reliable and consistent results. I'm passionate about supporting and developing people and now I am fortunate enough to be able to do this every day.