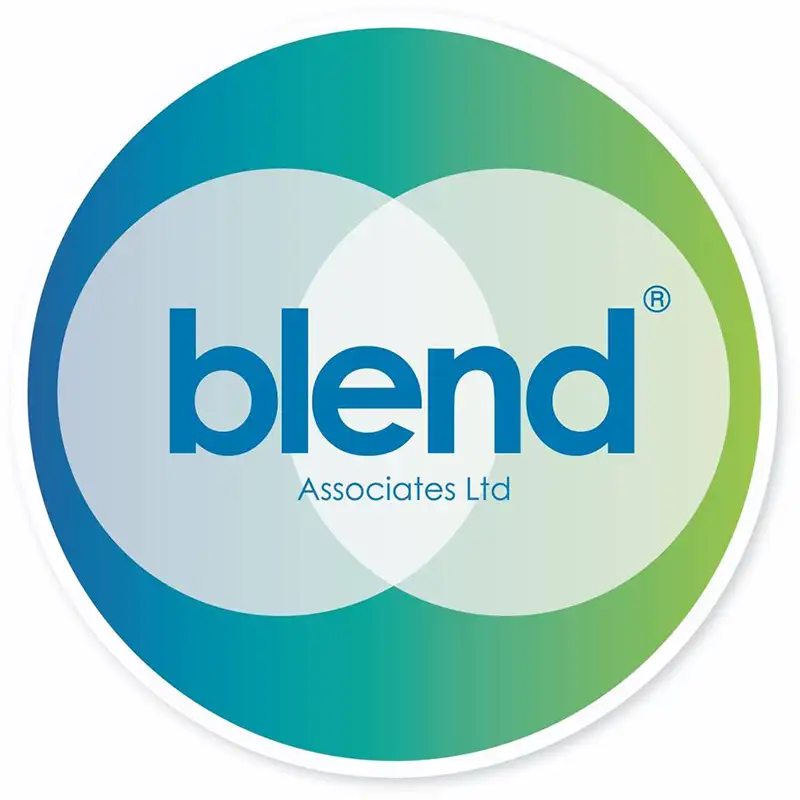 WOMEN FINDING THEIR POWER
Would you like to become more assertive and speak your own truth?
As women, we often feel we have to adapt and modify our words and how we present ourselves in the workplace in order to feel supportive and supported by others
This 2 hour empowerment workshop will give you:
A supportive environment to build-confidence and explore your authenticity surrounded by like-minded women
Focused time to reflect on your whole self, your potential and to take back control
Improved self-esteem and empowerment in the workplace
Cost: £250 + VAT per person
For more information please contact: [email protected]
CAREER PLANNING & PROGRESSION
To help you feel more confident about your career choices
Whether you are in the early stages of your career or an experienced female professional, this 2-hour interactive workshop, will help you decide what you want from your career.
A downloadable resource including a pre-workshop workbook, interview and CV tips, will assist you to take the actions required to present yourself as a standout candidate.
By the end of the workshop you will be able to:
Define your values, interests, personality, and skills (V.I.P.S.) and articulate these to others
Define your current career challenge
Research options
Network to help you build and shape the job or career you want.
Develop a standout CV and personal statement
Cost: £250 + VAT per person
For more information please contact: [email protected]