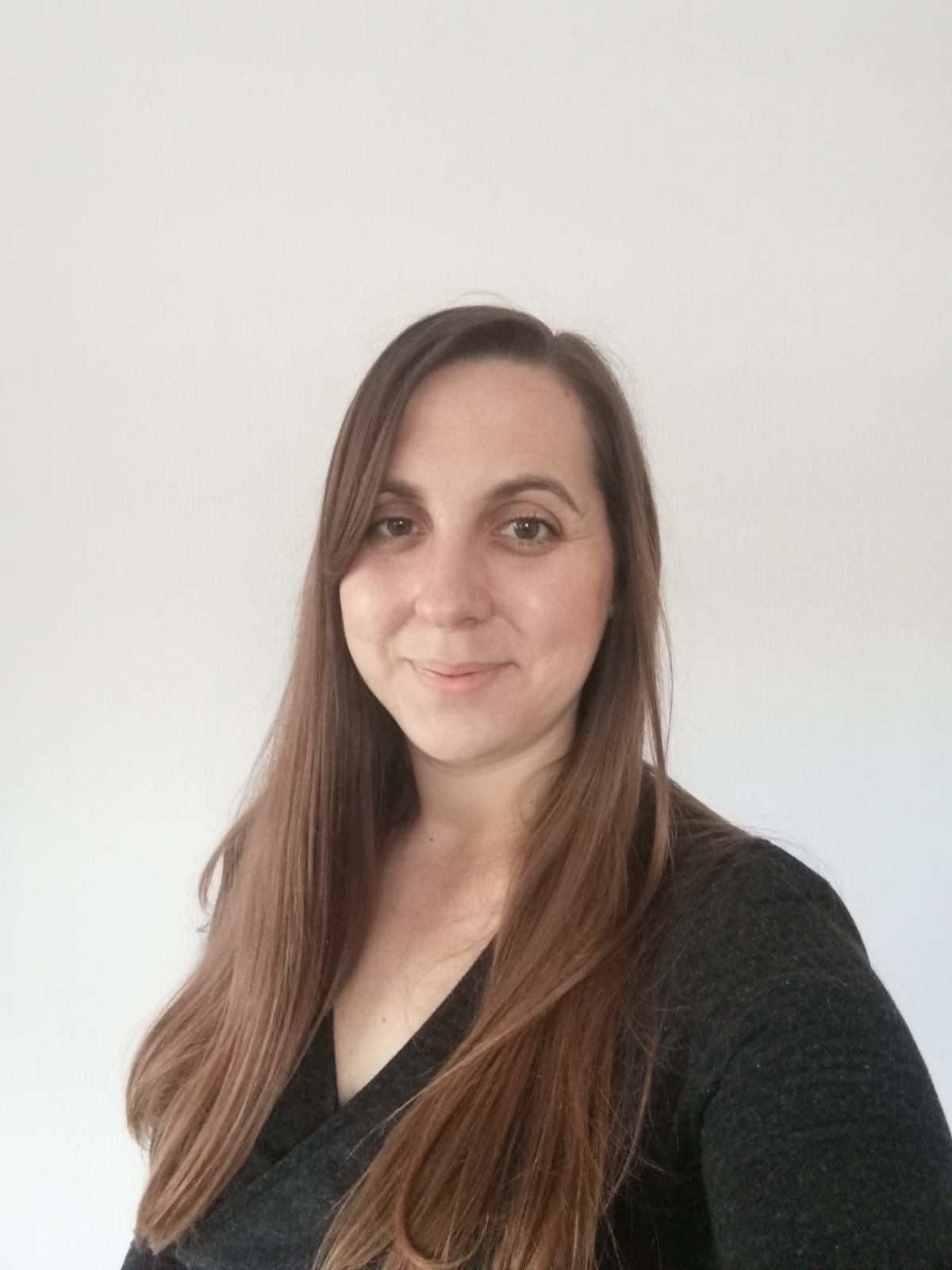 Head of Water Strategy & Environment, South Staffs Water & Cambridge Water.
Victoria Lemmon works for South Staffs Water and Cambridge Water as the Head of Water Strategy and Environment.
Having been with WUN for a couple of years Victoria loves the ethos of supporting and building women to be the best they can be, particularly enjoying the opportunity to network that being both a member and an advocate has enabled. Victoria loves how WUN brings different utilities together. "I love networking with women from other utilities to understand more about their roles and to see where there are common topics of interests. The fact that WUN offer a range of mentors from various backgrounds gives woman a fantastic opportunity to work with someone with differing experiences."
Having experienced first-hand how having a mentor can impact both performance and personal outlook she wanted to share the benefits this can provide with others by being a WUN Mentoring Advocate.
"I've had a variety of mentors in both formal and informal capacities, each with different styles and approaches but all aiming to support me through that stage of my career. It can be hard to find a mentor, and sometimes daunting to know what to do once you've got one. The new platform is such a fantastic and easy way to link brilliant people with women looking for a little bit of support on their next steps.
WUN are so lucky to have such wonderful volunteer mentors to share their time, and I'm so excited to be involved in creating these opportunities. Please do reach out if you have any feedback on the programme – I look forward to hearing from you!"