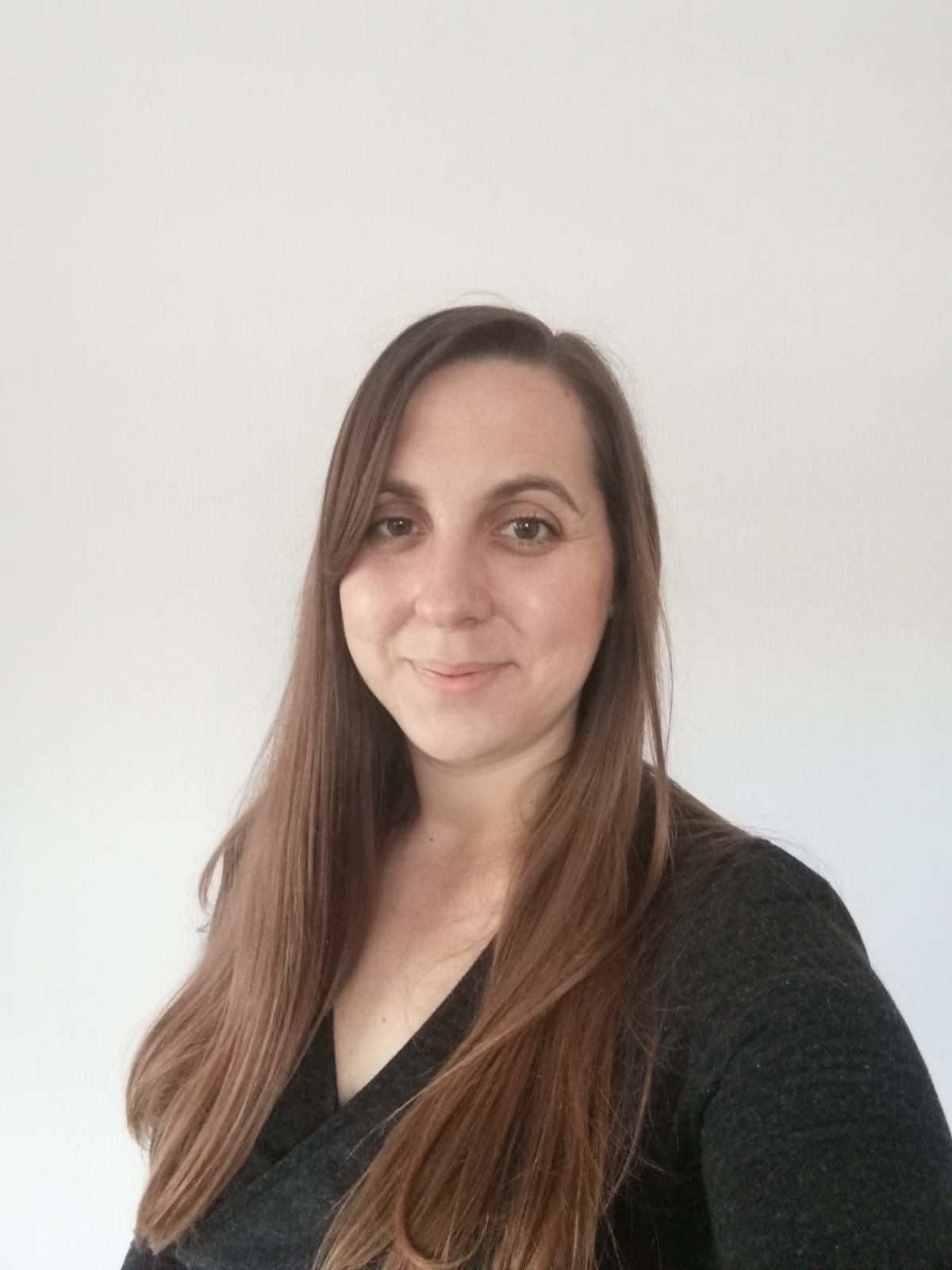 DWMP and Water Recycling Growth Manager Anglian Water
Victoria Lemmon works for Anglian Water creating the first Drainage and Wastewater Management Plan and is regularly looking to the long-term in her day job understanding the impact of future developments and climate change.
Victoria only recently joined WUN but was immediately drawn to the ethos of supporting and building women to be the best they can be. Having experienced first-hand how having a mentor can impact both performance and personal outlook she wanted to share the benefits this can provide with others by being a WUN Mentoring Advocate.
"I've had a variety of mentors in both formal and informal capacities, each with different styles and approaches but all aiming to support me through that stage of my career. It can be hard to find a mentor, and sometimes daunting to know what to do once you've got one. It's brilliant that WUN provide women with the opportunity to find a mentor that can support them on their steps too."
Victoria loves how WUN brings different utilities together. "I'm really looking forward to networking with women from other utilities to understand more about their roles and to see where there are common topics of interests. The fact that WUN offer a range of mentors from various backgrounds gives woman a fantastic opportunity to work with someone with differing experiences."
"I'm really excited to support the WUN community as a mentoring advocate and look forward to speaking to many of you over the coming months."